Event Description
Prowess x SoGal : Coffee and Connect with Erin Wike, Talent Specialist
Start your day with a conversation with like-minded women leaders and women who are looking to pivot or level up their careers!
This is an interactive virtual networking event via Zoom where you can create new meaningful connections and collaborations. Each participant will introduce herself briefly and answer a few, fun ice-breaker questions.
Erin Wike, Talent Specialist with Prowess Project will joining us. Erin's background is in talent acquisition, career services and being a working mom herself, makes her THE perfect person to help women find their next step in their career journey.
Come ready to mingle with her and other women in the Prowess community.
All you need:
* Strong internet connection
* Your camera and microphone on (via laptop or phone)
* And tasty coffee! ☕
See you there! ✨
More About
Prowess Project
Prowess Project is an integrated job, training and community platform that exists to help caregiving women return to the workforce.
We have a 70% placement rate to date for women who complete our up-skilling programs.
94% of our employers agree that we provide a better candidate/role fit, while cutting their hiring and ramp-up time in half.
96% of women feel more confident about their job search after engaging with Prowess Project
Ladies, your wait is over. Get started today!
Erin Wike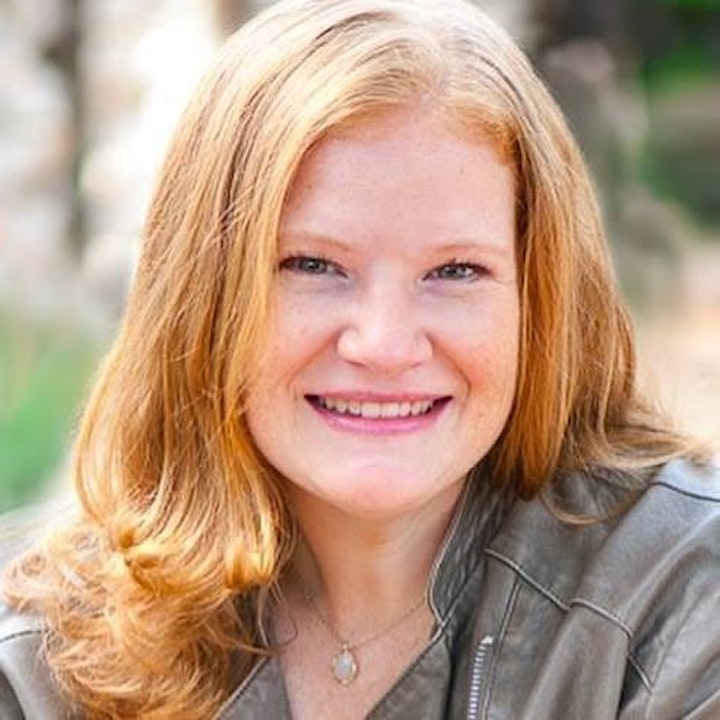 Erin has her B.S. in Advertising from the University of Illinois at Urbana-Champaign and her MBA from Keller Graduate School of Management.
She worked in Advertising, Marketing and Recruiting in Chicago for about 14 years.
Her passion for marketing, education and helping others really came together in 2014 and led her to explore Career Services in Higher Education where she moved to Austin, TX and became a Career Coach & Lecturer for McCombs School of Business for about 7 years.
She recently made a slight job change and became a Campus Talent Specialist for Texas Career Engagement.
She has a sweet little family (chef husband, the strongest-willed, red-headed little 4 year old daughter she's ever met and 2 rescue pups).
Erin helps people with their resumes in her spare time through Café Con Resume and for fun, she loves swimming and any opportunity for margaritas, chips & queso.
Organizers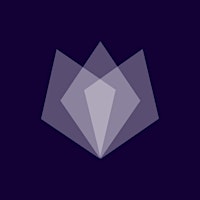 SoGal Foundation
hello@iamsogal.com
About the Organizers
SoGal Foundation is the largest global platform for diverse entrepreneurs and investors that provides resources, education and community for a 100K+ person network with chapters in 40+ cities across 5 continents around the world. We are built by an inspiring and fearless group of visionaries and executors, and have been featured in Forbes, Inc, Fortune, WSJ, and more. SoGal's non-profit mission is to close the diversity gap in entrepreneurship. SoGal is a champion for diversity & inclusion, and aims serve members from ALL backgrounds, particularly those traditionally underrepresented in entrepreneurship. All genders are welcome.----------------- SoGal does not tolerate harassment or offensive behavior at our events or on social media. We are committed to facilitating a welcoming environment for all participants, members, and attendees, regardless of gender, gender identity and expression, age, sexual orientation, disability, race, ethnicity, or religion. We have a zero tolerance policy; any failure to comply with this policy will result in immediate banishment from SoGal events and initiatives. Thank you for cooperation.  By attending a SoGal Foundation event, you are entering an area where photography, audio, and video recording may occur. By attending, you consent to photography, audio recording, video recording and its release, publication, exhibition, or reproduction to be used for promotional purposes, advertising, inclusion on websites, social media, or any other purpose by SoGal and its representatives. You release SoGal Foundation, its employees, and each and all persons involved from any liability connected with the taking, recording, digitizing, or publication and use of interviews, photographs, computer images, video and/or or audio recordings, and you waive all rights to any claims for payment or royalties in connection with any use of these materials. You also waive any right to inspect or approve any photo, video, or audio recording taken by SoGal or the person or entity designated to do so by SoGal. If you have any questions or concerns, please reach out to hq@sogalfoundation.com.
Visited 11 times, 1 Visit today