Event Description
The second annual Cloud Native Revolution conference is free and online. Don't miss it!
Cloud Native Revolution presented by Comcast Labs Connect
This two-day, online conference will begin at 11 AM and end around 3 PM Eastern Time each day. The conference will dive into how organizations are revolutionizing the ways in which they build products & services leveraging cloud-technology. Join us each day for our keynote speakers – Corey Quinn of the Duckbill Group on September 16th and Kelsey Hightower of Google and Jon Moore of Comcast on September 17th. Visit our website as we continue to add more information.
Organizers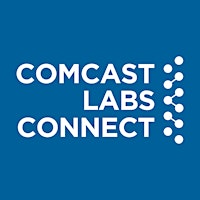 About the Organizers
Comcast brings together the best in media and technology. We drive innovation to create the world's best entertainment and online experiences.
Visited 147 times, 1 Visit today