Event Description
Becoming More Responsible and Connected in Family and its Impact Upon Workplace Effectiveness
The conference day provides a maximum of 4.5 hours of Category I continuing education credit for social workers and for counselors. Please note- a separate registration is required for CEU/CEs.
How does the effort of differentiation of self in one's family impact functioning in the workplace? In addition to exploring relevant theoretical elements two clinical interviews will be shown. These interviews will illustrate the interplay and the challenges of the effort of differentiation of self in one's family and in the workplace.
Read more about presenter Kenton T. Derstine, MDiv, DMin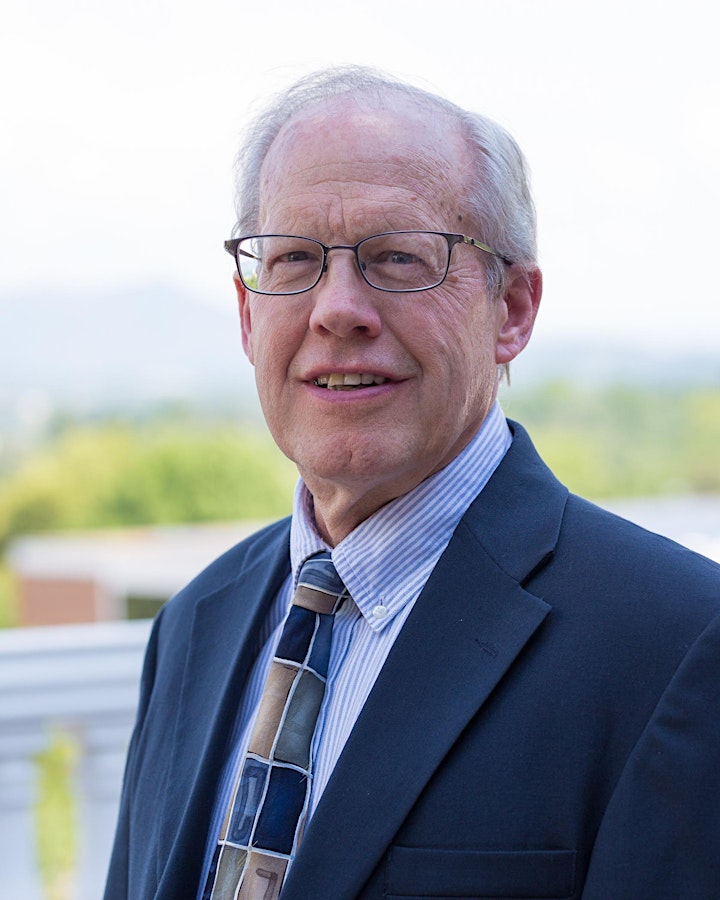 Organizers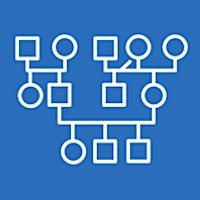 The Bowen Center for the Study of the Family
About the Organizers
The mission of the Center is to lead the development of Bowen family systems theory into a science of human behavior and to assist individuals, families, communities, and organizations in solving major life problems through understanding and improving human relationships. The Center carries out its mission locally, nationally, and internationally through its training programs, conferences, research, clinical services, audiovisual materials, and publications. The Georgetown Family Center is an educational, research, and clinical center incorporated as a 501(c)(3) tax-exempt organization in the District of Columbia.
Visited 7 times, 1 Visit today