Event Description
Dr. Greeshma Gadikota joins This Is CDR to present Carbon To Stone's novel approach to DAC via mineralization of alkaline waste materials.
OpenAir is excited to present This Is CDR, an online event series that explores the wide range of carbon dioxide removal (CDR) solutions currently being researched, developed, and deployed, and discusses them in the context of CDR policies OpenAir seeks to formulate and advance at every level of government in the U.S., as well as in national and subnational jurisdictions globally.
This week we are very excited to welcome Carbon To Stone Founder Dr. Greeshma Gadikota of Cornell Engineering who will present the startup's novel DAC approach that replaces conventional solvent regeneration using heat or pressure changes with direct mineralization of low-cost alkaline wastes such as steel slag, significantly reducing the energy, and thus the cost, required. The captured CO₂ is durably stored as solid carbonate materials that can be used for building materials and other industrial purposes.
About Greeshma:
Dr. Greeshma Gadikota is an Assistant Professor and Croll Sesquicentennial Fellow in the School of Civil and Environmental Engineering with an appointment in Chemical and Biomolecular Engineering at Cornell University. She directs the Sustainable Energy and Resource Recovery Group. She held postdoctoral appointments at Princeton and Columbia University and a researcher appointment at NIST. Her PhD in Chemical Engineering and MS degrees in Chemical Engineering and Operations Research are from Columbia University. She is a recipient of the DOE, NSF and ARO CAREER Awards, Sigma Xi Young Investigator Award, Cornell Engineering Research Excellence Award, Inaugural Cornell Rising Women Innovator Award, and AICHE Sabic Award for Young Professionals.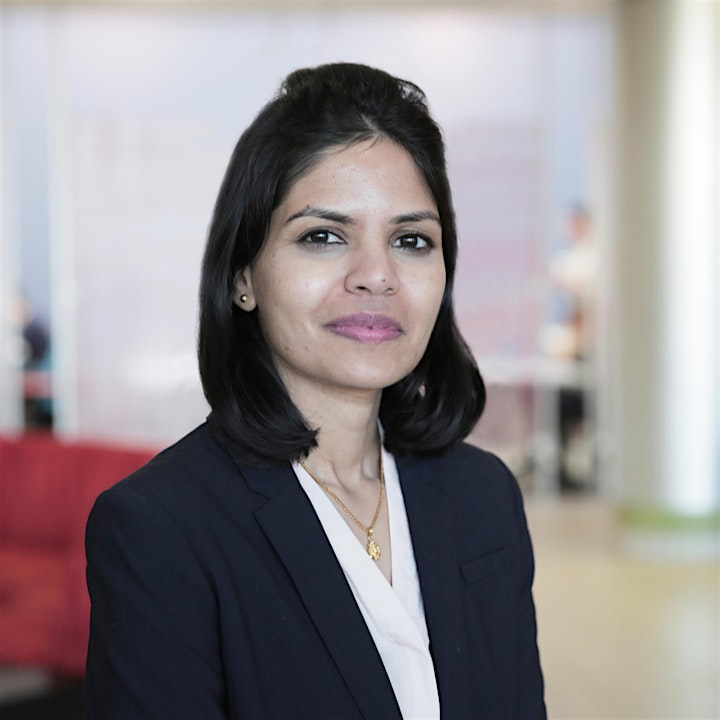 Organizers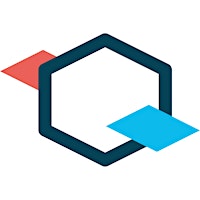 About the Organizers
OpenAir is a global volunteer network dedicated to the advancement of carbon dioxide removal (CDR) solutions essential to solving the climate crisis. Our growing community collaborates on shared "open source" missions in the areas of research and development, policy advocacy, and activist market development.
Visited 1 time, 1 Visit today