Event Description
Brand Leaders and the Brand Safety Community: Moving from Transactional to Strategic Solutions
Brand Safety Week is the leading place where companies transacting online demonstrate to the world that they are safe to do business with. Brand Safety Week is a full week of content programmed around our flagship event, the Brand Safety Summit, which takes place live from New York City every November and will bring together approximately 2,000 leaders both in-person and virtually for timely conversions that promote safety in online environments.

Hotel Accommodations:
Reserve your room today!
Book your room at the Marriott AC Hotel New York Downtown at a special, discounted rate of $319/night + tax located in the heart of Wall Street and just a short walk away from the Summit. Hotel room availability is limited, make your travel arrangements now to save your spot.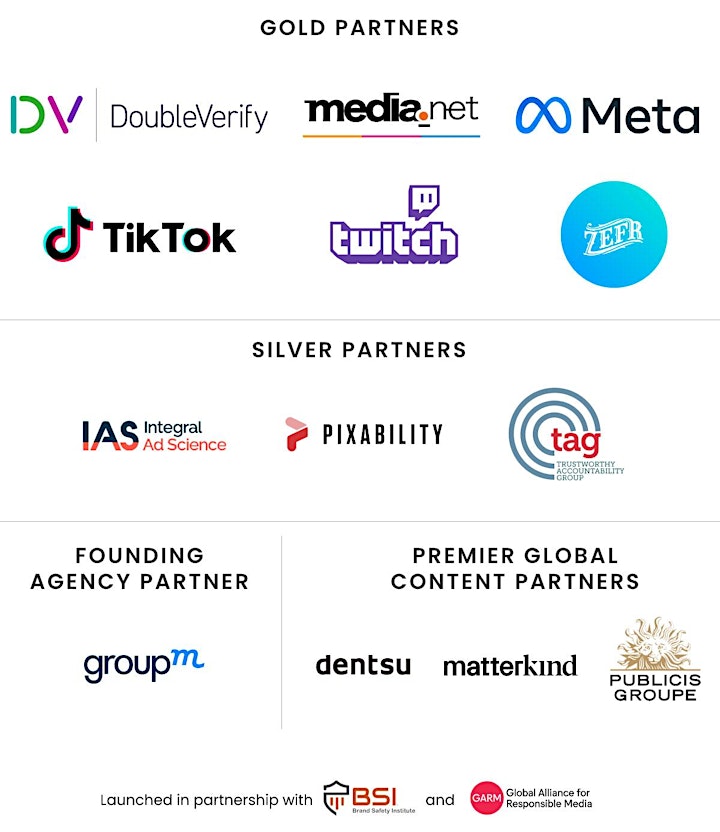 Organizers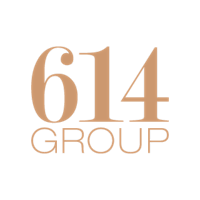 About the Organizers
The 614 Group is a results-driven digital advertising infrastructure consultancy, providing strategic and tactical services to our clients. With unparalleled experience, a global network and talent, the firm generates the ideal blend of visionary and executable support services which can be completely customized to each client's capabilities and goals. Through our original content, live events, and research, we empower the industry-at-large with cutting-edge education and resources. Based in the U.S., the firm is comprised of 40 consultants across three top global markets. The Brand Safety Summit Series, produced by The 614 Group in partnership with the major agency holding companies, brings together media, marketing, and technology professionals who are passionate about making digital advertising the safest and most trusted medium for brands and consumers. This burgeoning community of executives convenes at the Brand Safety Summit Series annually--in Singapore, London, and New York--to share their unique viewpoints, learn from their peers, and advance the most important issues around brand safety. The largest media buyers in the world shape the agenda at the Brand Safety Summits with their insights, best practices, and unparalleled influence. Each event serves as a platform for discussions on the implications of brand safety in local markets that then ladder up to the concerns and solutions of the global community that the Series draws together. Brand Safety Summit Series Privacy Policy
Visited 14 times, 1 Visit today