Event Description
Please register to receive the Zoom link.
Join co-authors Banu Ozkazanc-Pan, Ph.D., Brown University, and Susan Clark Muntean, Ph.D., University of North Carolina at Asheville as they launch their new book, Entrepreneurial Ecosystems A Gender Perspective.
About The Book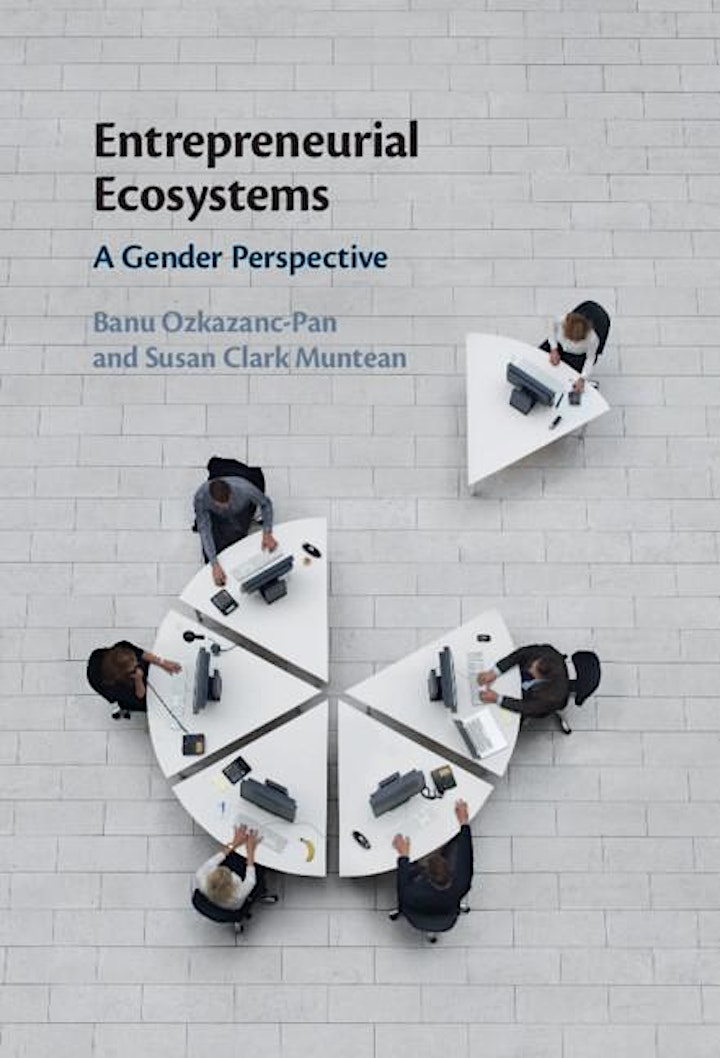 Based on extensive fieldwork, this book demonstrates how gender is an organizing principle of entrepreneurial ecosystems and makes a difference in how ecosystem resources are assembled and how they can be accessed. By bringing visibility to how ecosystem actors are heterogeneous across identities, interactions and experiences, the book highlights the role and complexity of individual, organizational, and institutional factors working in concert to create and maintain gendered inequities. Entrepreneurial Ecosystems provides research-driven insights around effective organizational practices and policies aimed at remedying gendered and intersectional inequalities associated with entrepreneurship activities and economic growth. Proposing a typology of four ecosystem identities, it highlights how some might be more amenable and organized towards gender inclusion and change, while others may be much more difficult to change, reorganize and restructure. It offers scholars, students, practitioners and policymakers insights about gender in relation to analyzing entrepreneurial ecosystems and for fostering inclusive economic development policies.
About The Authors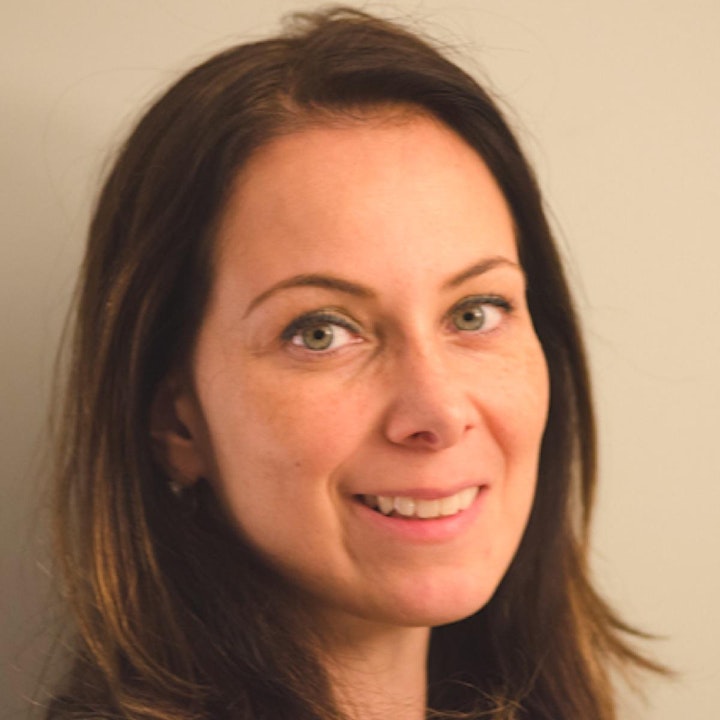 Banu Ozkazanc-Pan, Ph.D. is Professor of Practice in Engineering and Founder and Director of the Venture Capital Inclusion Lab at Brown University. Banu is co-editor-in-chief of Gender, Work & Organization. Her research on entrepreneurial ecosystems has been awarded grants from The Ewing Marion Kauffman Foundation and INBIA/JP Morgan Chase. Recently, she testified at the US Senate Committee on Small Business & Entrepreneurship to speak about the importance of women and minority investors and entrepreneurs. She is a member of CNBC's Disruptor fifty Advisory Council, a global group of fifty-five leading thinkers in the field of innovation and entrepreneurship.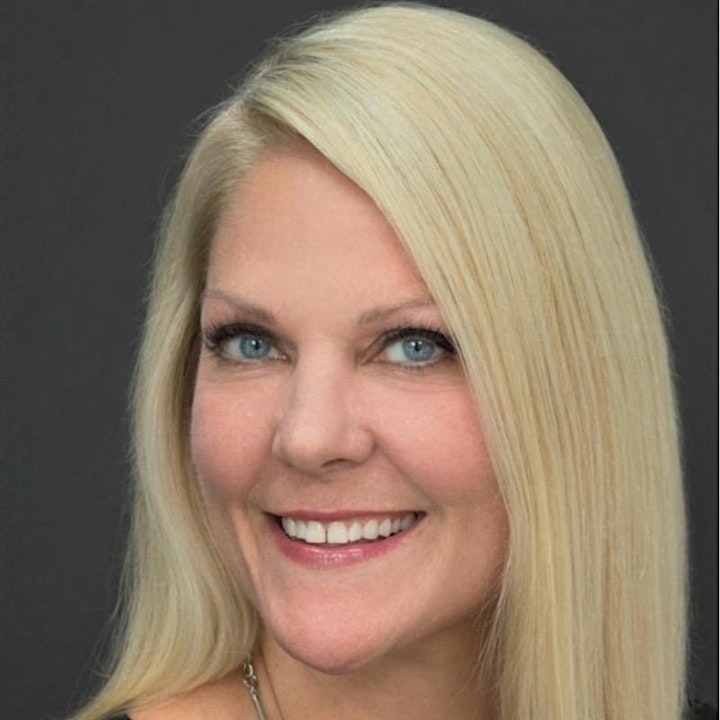 Susan Clark Muntean, Ph.D. is Associate Professor of Management at the University of North Carolina, Asheville. Her research strives to improve our understanding of entrepreneurial support organizations, entrepreneurial ecosystems, and corporate and family business, particularly with respect to governance, inclusion, politics and gender equality. Recognitions for this research include a grant award from The Kauffman Foundation, the United States Association for Small Business and Entrepreneurship's ('USASBE') best paper in entrepreneurship and ethics award in 2017, USASBE's best paper in family business honorable mention in 2014, and best paper in women's entrepreneurship at the International Council for Small Business in 2011.
Organizers

Nelson Center for Entrepreneurship at Brown University
About the Organizers
Questions? Email entrepreneurship@brown.edu
Visited 24 times, 1 Visit today