Event Description
Meet the 8 founders of startups participating in Cohort II of the BlueSwell Incubator.
SeaAhead and the New England Aquarium are thrilled to announce Cohort II of the BlueSwell Incubator. Join us on October 14 , 11 – 12pm ET for a virtual networking session with the founders.
Participants in the incubator benefit from SeaAhead's bluetech domain expertise, network, and experience in building companies along with the Aquarium's five decades as a global leader in ocean conservation research and as a trusted steward to the oceans.
MEET THE STARTUPS
Aristotle's Lantern — Creating urchin ranching solutions for the restoration of kelp habitat and urchin fisheries in California and New England.
Blue Meadow — Developing an autonomous monitoring robot that helps ocean farmers improve yields and monitor their sites remotely.
Can I Recycle This? — Providing consumers with location-specific recycling information to empower them to make sustainable choices before checkout, guide their recycling practices at home, and influence retailers to provide recyclable offerings.
Ithaca Clean Energy — Digital solutions bridging the green and blue economies, enabling offshore wind and fisheries to prosper together.
Mabel Systems — Providing accurate and automated data through camera-based inventory systems for seafood processors to make better and faster decision-making to reduce product loss, while increasing transparency and traceability.
Oceanic Labs — Creating scalable instruments for aquaculture, coastal monitoring, and the growing blue-green economy.
Organicin Scientific — Harnessing 50 billion years of evolution to design drugs for the post-antibiotic era.
USEFULL — Eliminating single-use food/beverage products through a tech-enabled circular economy solution, with proprietary technology and a custom-designed inventory of vacuum-insulated stainless steel to-go cups and containers.
______________________________
*** Please be sure to update Zoom. This will allow you to move freely between breakout rooms. Follow these instructions to update Zoom: https://support.zoom.us/hc/en-us/articles/201362233-Upgrade-update-to-the-latest-version***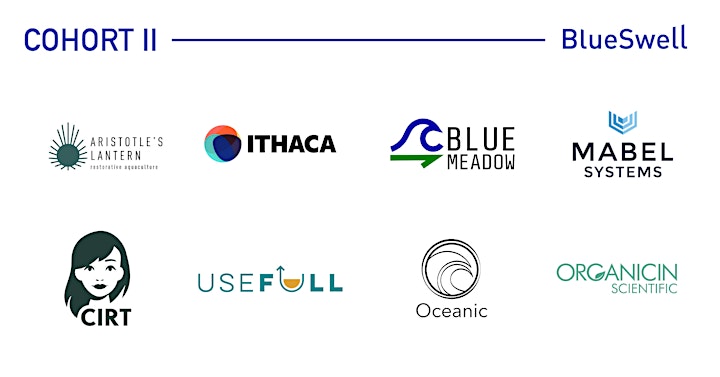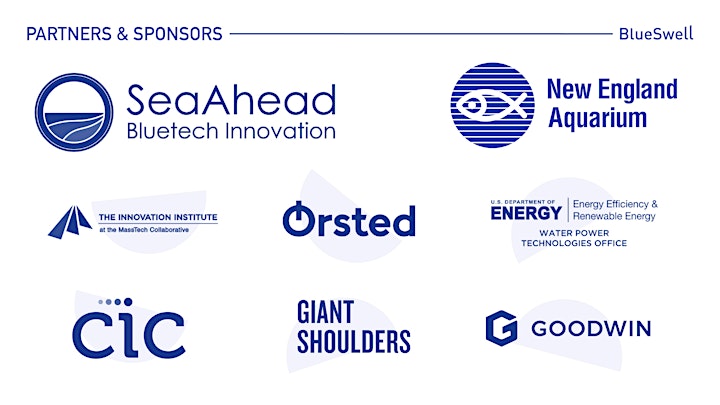 About the Organizers
SeaAhead is a benefit corporation with the mission of supporting new venture development at the intersection of innovation + sustainability + the oceans. Our ecosystem includes technologists, scientists, startups, corporations, governments and other ocean stakeholders that are coming together to create impact in areas including greener shipping and ports, aquaculture and fishery processes, offshore alternative energy and smart cities. More information at http://www.sea-ahead.com
Visited 26 times, 1 Visit today