Event Description
A Conference event to find practical and applicable ways to transform your business through Blockchain.
The First Annual Blockchain NYC
Wednesday, November 30, 2022
Conference: 11:00 am to 5:00 pm
Networking: 5:00 pm to 7:00 pm
Location: Metropolitan Pavilion, 125 West 18th Street, New York, New York, 10011, between Sixth & Seventh Avenues
Find practical and applicable ways to apply Blockchain Innovation; Cryptocurrencies. Digital Assets. Metaverse. NFT's and more!
Tap in to new ways to do business;Payments, Cybersecurity, Healthcare and more! A fast moving one day conference event to advance yourself and your company through Blockchain applications, ideas and innovations. The program offers keynotes, fireside chat panel sessions and fast moving tech talks to embrace new ways to use blockchain. Learn new practical ways to apply blockchain innovation. The Blockchain Event helps decision-makers, technologists, and developers understand the value of blockchain to their businesses regardless of industry.
We want you to walk away inspired to find a new way to do business. Join the digital innovators who are paving the way forward through this one day of networking, insights, and strategy.
Understand trends and discover opportunities within the Blockchain and cryptocurrencies evolution.
We believe new ideas, innovation & tech knowledge is critical for every business. Find new ways to apply Blockchain to your business.
Join us to advance yourself and your company through new ideas and innovation.
Full Agenda coming on June 15, 2022. See AGENDA www.blockchaineventsgroup.com
For additional information:
www.blockchaineventsgroup.com
Dawn Pratt, dpratt@globaltrainingevents.com
(203) 255-2112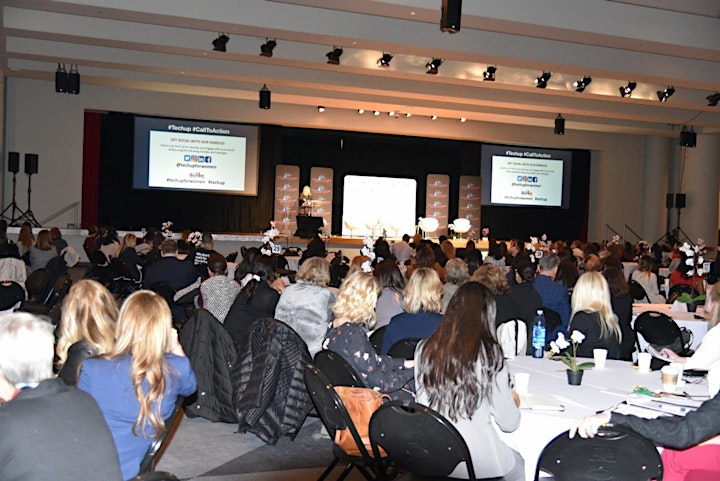 Organizers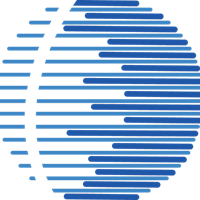 Tech Up EventsGlobal Training & Events Company
About the Organizers
Tech Up Events is a Global Training & Events Group Company  and Producer of the   Tech Up for Women   Conference . Our goal is to educate, innovate, launch and propel women through technology, www.techupforwomen.com.  Organizing Partner: Global Training & Events Group Company is a "corporate learning hub". Offers on-site customized training, keynote speakers, workshops and online podcasts/webinars and game learning programs   in the areas of  sales, negotiation,  leadership, team building, communication skills including presentaton & public speaking, procurement, supply chain management & strategic sourcing, construction project management, women's initiatives, social media and our new cyber security programs  to corporations, governments, regulatory agencies, small businesses, educational institutions, associations and other organizations worldwide. Our trainings are all designed to help your company increase productivity, strengthen skills and develop communication & presentation skills that inspire action. We focus on skills that drive success, create immediate value to your team and make your business better, www.globaltrainingevents.com. 
Visited 9 times, 1 Visit today