Event Description
Learn the techniques that facilitated the biotechnology revolution, get hands-on experience, & find out where the future is going with DNA!
In-person 4-part class:
Tuesday, February 21 – Friday, February 24
6:00 PM – 9:00 PM EDT
Did you know that you can now get your whole genome sequenced for less than the cost of an iPhone? And that an organism with specific genes removed isn't considered a genetically modified organism (GMO)? Biotechnology touches many aspects of our lives and is changing with blinding speed. This introductory course covers the major characteristics of the molecular heart of the modern biology era: DNA. Learn the techniques that facilitated the biotechnology revolution, get hands-on experience, and find out where the future is going in our Biohacker Boot Camp (Weeknight Edition).
Learn about the fundamental characteristics of DNA and how we can take advantage of these to cut and paste DNA, making lots of copies of specific DNA sequences, or assembling new DNA sequences into a new genetic program. You will perform some of the foundational techniques of the biotech revolution, including DNA purification, polymerase chain reaction, gel electrophoresis, and bacterial transformation. Lecture and discussion is coupled with two hands-on projects: participants will purify and sequence a portion of their DNA to analyze for ancestry, and will generate their own GMO using bacteria and green fluorescent protein (the same protein that won the 2008 Nobel Prize!). The course assumes no prior knowledge other than high-school biology (and even that is negotiable). If you're new to the lab, this is a great first course.
COVID-19 Safety Notice:
Participants age 5+ must show proof of full vaccination (we recommend using the Excelsior Pass). Masks are required to be worn for the duration of the event when indoors, and if participants consent the Instructor may remove their mask for easier communication.
If you have had COVID-19 within the past 15 days, a negative PCR or rapid test is required before coming to Genspace. Please show Genspace staff your proof of negative test results. Given the rapidly changing circumstances surrounding the pandemic, please note that terms of this event are subject to change, and we will update you ASAP.
COVID-19 Class Cancellation Policy
If you are feeling unwell, suspect that you have been exposed to COVID-19 or test positive, please do not attend and let us know ASAP (info@genspace.org). If you cancel after our 7-day policy, we cannot refund your ticket, but we can exchange and offer credits toward future classes. If you have signed up for Biohacker Boot Camp, we will automatically transfer your registration to the next month's dates unless you tell us otherwise.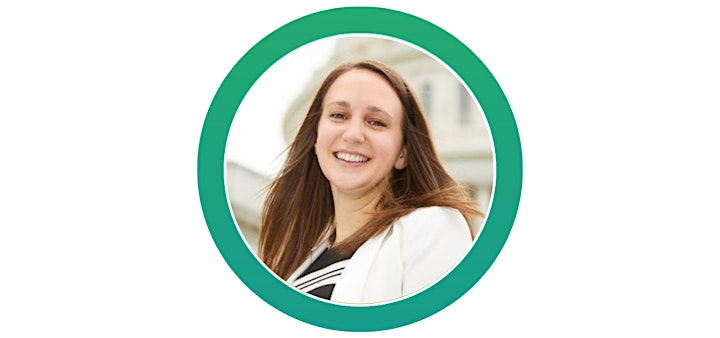 Meet the Instructor
Beth Tuck is the Executive Director at Genspace. Previously, she was a genomics education specialist at the National Human Genome Research Institute (NHGRI) where she worked on enhancing K-16 genomic literacy, education, and community engagement. Her work included designing curricular resources, engaging students and teachers in hands-on genomics activities, supporting teacher professional development, and training scientists in public engagement skills. Her graduate research at Washington University in St. Louis focused on the genetics and molecular mechanisms of neurological and neuromuscular disorders.
Organizers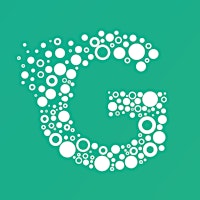 Genspace NYC
info@genspace.org
About the Organizers
Genspace is the world's first community biology lab—a place where anyone can learn and work on biotechnology.
Visited 25 times, 1 Visit today