Event Description
Announcing the BAE Systems 2022 Technology Accelerator
Agenda:
Welcoming Remarks (FedTech + Cheryl Paradis)
12:00pm ET – 12:15pm ET
Product Line Roundtable (Julia MacDonough, Christopher Rappa, John Tranquilli)
12:15pm ET – 12:45pm ET
Supplier Case Study (BAE Systems Inc. Tech Scout + Founder)
12:45pm ET – 1:15pm ET
Q/A Session (FedTech + BAE Systems Inc.)
1:15pm ET – 1:45pm ET
—
Why you should apply to the Accelerator Program:
Exposure to the experienced personnel of BAE Systems, specifically members of its technology scouting and FAST Labs leadership teams. The Accelerator provides a tightly framed avenue for meaningful conversations around working with BAE Systems.
Educational Experiences on how to pursue the United States Department of Defense as a customer and harness a piece of the ~$700b annual defense budget. FedTech has coached over 200+ small businesses via its previous dual-use accelerators since 2019.
Expert Mentorship from specialized Subject Matter Experts in a variety of fields poised to help with business models, technology development, integration strategies, and more. The cohort will receive over $10k worth of mentorship and advisory services.
Technology Integration with a premier aerospace and defense company on major systems and/or platforms. The goal of this program is to identify companies to be potential suppliers of innovative technology for use with BAE Systems products or services, which may result in a subcontractor position to provide component-level technologies for use in major Government systems or platforms.
Access to FedTech's national ecosystem of VCs and integration partners, as well as DOD customers, talent, and expert staff. In total, participants in FedTech's Accelerator programs have been awarded over 30M in contracts during programs and cumulatively raised 300M+ in private investment
Featuring Opening Remarks from Cheryl Paradis, VP & General Manager of BAE Systems' FAST Labs: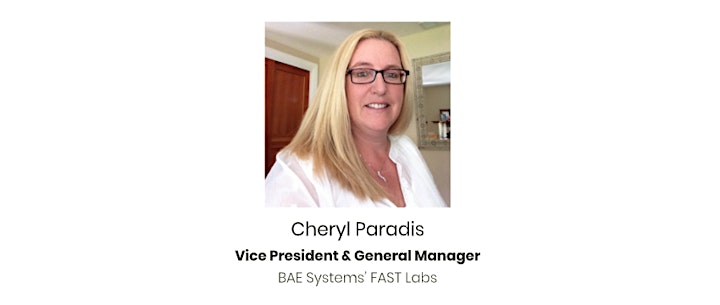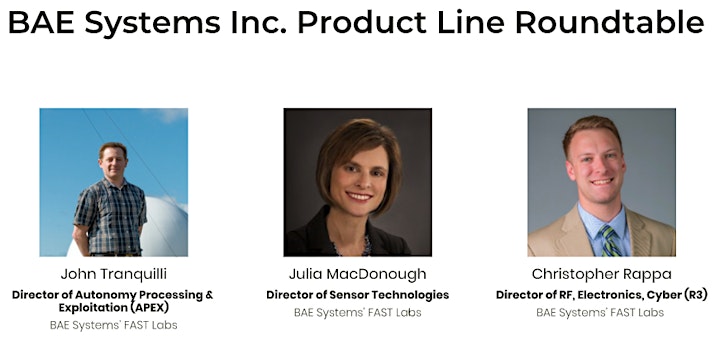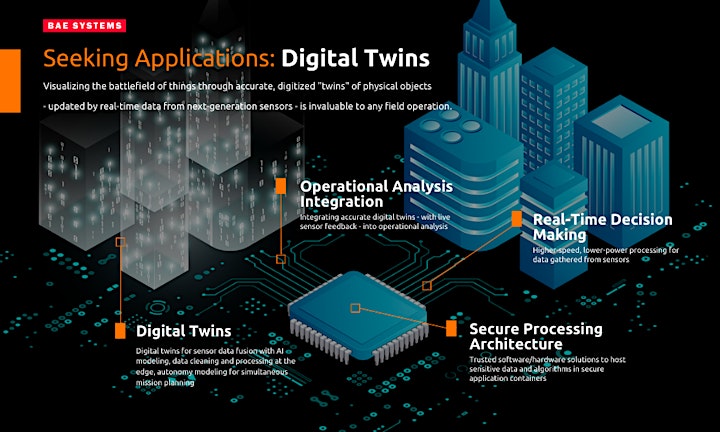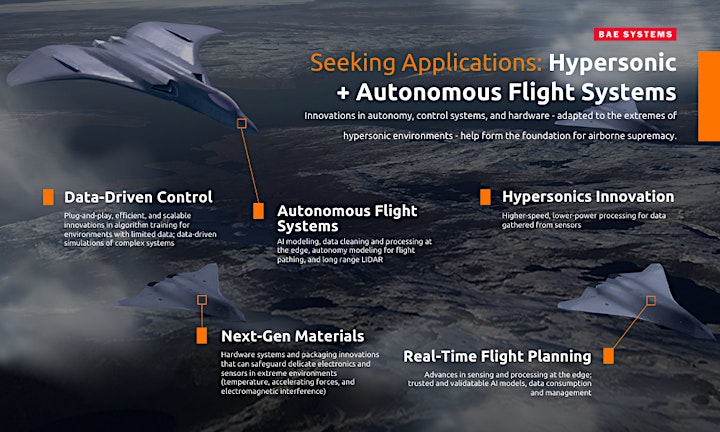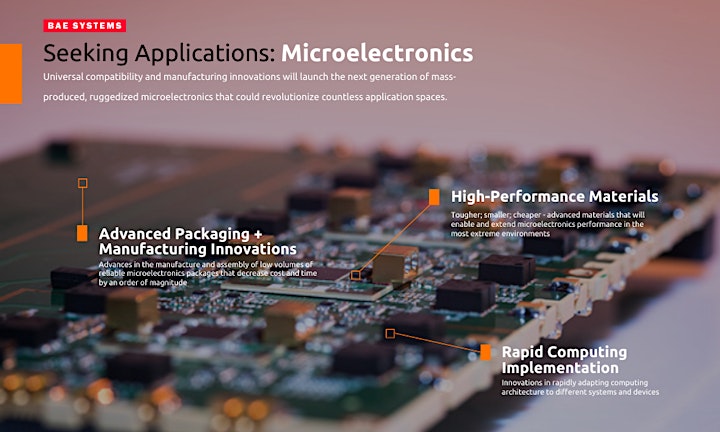 Organizers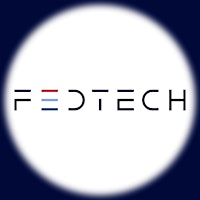 About the Organizers
FedTech moves cutting-edge technology from the bench to the marketplace as fast as possible. We run multiple accelerator programs for both entrepreneurs and research/tech transfer staff from over 30 premier R&D labs across DoD, DOE, NASA, FFRDCs, universities, and corporate partners. Visit us at www.fedtech.io or contact us at hello@fedtech.io.
Visited 6 times, 1 Visit today