Event Description
Join us for our 5th Annual American Innovation Conference
The American Innovation Conference is dedicated to sharing, collaborating, and celebrating customer-focused innovation and its impact on company success. Companies that are perceived to be innovative by their customers are more attractive, enjoy higher loyalty, and are ultimately more successful than companies that lag in innovativeness.
Join us to hear success stories and lessons learned from the most innovative companies in America, as well as insights from the authors of the American Innovation Index. Previous year's speakers and attendees included many award winners, such as: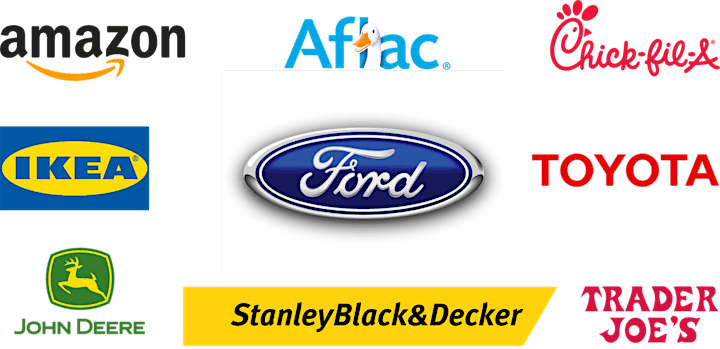 Who Should Attend? Anyone with an interest in learning more about improving customer-focused innovativeness of companies, including students, faculty, executives and management in innovation strategy, branding and marketing.
The conference is designed to ensure you come away with ideas for driving your company's innovation strategy that will be applauded by your customers.
Conference Schedule Coming Soon
General Inquiries: Please email Leigh Anne Statuto, Director of the Responsible Business Coalition at Fordham Gabelli School of Business (Lstatuto@fordham.edu)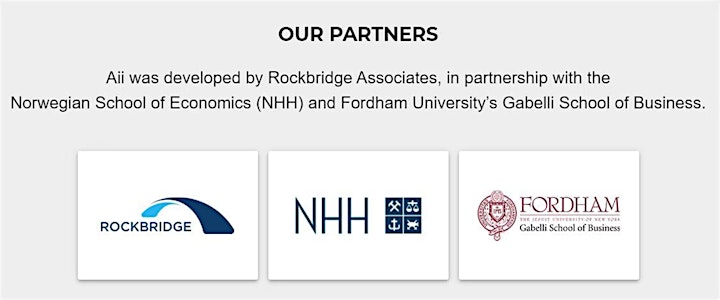 Organizers
Gabelli School of Business - Lerzan Aksoy
About the Organizers
Founded in 1841, we are the Jesuit University of New York, offering exceptional education in the Jesuit tradition to approx. 15,000 students across 9 schools. We have residential campuses in the Bronx and Manhattan, a campus in West Harrison, NY, a biological field station in Armonk, NY, and a London campus in the UK.
Visited 152 times, 1 Visit today