Event Description
AI Week, presented by Scoop News Group, is the nation's largest festival championing the transformational power of artificial intelligence.
Be sure to register early to get your pass for the the 2nd Annual AI Week, taking place May 10 – May 14 2021!
AI Week is a week-long festival with over 10,000 attendees, featuring 100+ community events gathering the biggest names in tech and artificial intelligence to discuss ways to harness the emerging technology's potential to revolutionize all aspects of life.
Save your spot today!
Press Registration: Please submit a copy of your press credentials to events@scoopnewsgroup.com for consideration.
Organizers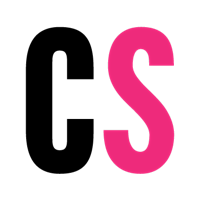 About the Organizers
CyberScoop offers the latest news on cybersecurity's cutting edge. We report and collaborate on the best cybersecurity practices through news and events.
Visited 87 times, 1 Visit today