Event Description
This week's show features Adrian Swinscoe, CX advisor, author, speaker, workshop leader and aspirant punk at Punk CX.
The customer experience space is starting to exhibit the same characteristics that prog rock did in the 1970s…..overly technical, too elaborate, not focused on its audience and often in danger of disappearing up its' own a***.
Punk exploded out of the back of prog rock with its' democratic, DIY, back to basics approach that inspired both a cultural and musical movement and change in mindset. It dared to be different and was OK with the fact that not everyone liked it.
Is it time to consider what a punk rock version of CX would look and feel like?
In a very arresting and colorful way, Adrian Swinscoe, author of How to Wow and Punk CX and host of Punk CX Podcast tackles some of these questions and shares some key insights and practical takeaways that will allow you harness your inner punk and transform your own customer experience.
During this informative Fireside Chat you will learn 5 reasons why you need more Punk in your CX life:
Why the deviants and disruptors of counter culture make a difference in customer experience
How can you do different things if you keep doing the same things? Give yourself freedom to bust a guitar
Unlike prog music, There's No phd needed with punk. More DIY
The map is not the territory. More visceral things happen on the ground, In person.
6 rules to rule every survey
Come for the Chat, Stay for the Networking!
Immediately following the 20 minute fireside chat, we will have 40 minutes of video networking breakouts with everyone who attends. Reserve your place today to network with CX/UX and MRX professionals from around the world. Be ready to turn your camera on for the networking breakouts.
Agenda: (All times Eastern US)
1:20 – Meeting room opens for networking
1:30 – Fireside chat begins with Adrian and Mark
1:45 – Q&A
1:50 – Program and recording ends
1:55 – Video Networking Round 1
2:15 – Video Networking Round 2
2:35 – End
The Fireside Chat will be recorded and sent to everyone following the program.

CX Forums Connext Live is supported by QuestionPro – Advancing Research
Sign up for a free CX trial account @ http://questionpro.com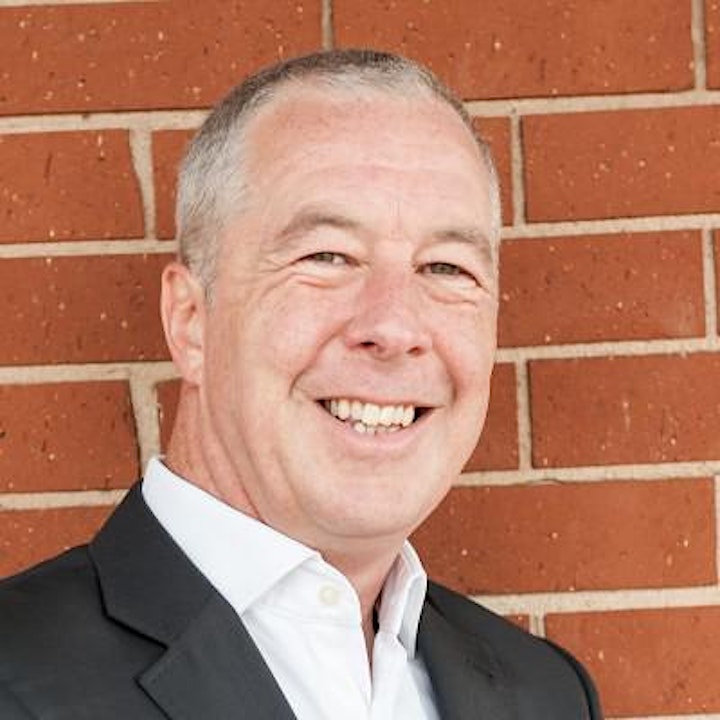 Adrian Swinscoe, CX advisor, author, speaker, workshop leader and aspirant punk at Punk CX | Co-Founder of the European Customer Experience Organization (ECXO)
Adrian helps organizations of all sizes deliver better customer service and customer experiences. He does this in two ways…
The first is through acting as an advisor on specific service / experience / engagement issues an ongoing or project by project basis.
The second is through helping build internal team and leadership capability via mentoring, thought leadership (whitepapers and keynotes for internal / customer / public events) and masterclasses .
Current masterclasses (through 2020) include:
What would a punk rock version of CX look and feel like?
How To Create A Wow Customer Or Client Experience – based on my best-selling 2016 book (How To Wow)
Humans vs. Machines: How To Strike The Critical Balance Between Digital CX Solutions and the Human Touch
Getting Personalization Right – Nobody Likes A Creep
Customer emotions, lessons from neuroscience and what that means for your customer experience
The 8 Elements That Will Define The Future Of Your Customer Experience
When It Comes To CX, What It Takes To Lead Your Market And Stand Out From Your Competitors
Getting Your Frontline Employees Involved In Driving Service And Experience Improvements
Adrian is also a best-selling author, Forbes contributor, blogger & podcaster and frequent conference speaker, panel participant and Chair
Connect with Adrian online:
Organizers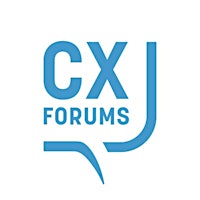 CX Forums: The Customer Experience Connection
About the Organizers
Connect, Learn, Get Inspired! CX Forums produces online and local executive summits to connect and inspire the customer experience (CX) community.Join our Linkedin Group
Visited 80 times, 1 Visit today