Event Description
The Security Token Summit is a highly curated event focused on advancing the discussion of institutional investment in digital assets.
Enacting Change Through Collaboration
Security Token Summit is the must-attend event for the who-is-who of the security token and digital securities space. We bring together the biggest names, brightest minds, trailblazers and innovators in the space to push the industry ahead.
Join Tim Draper, Alon Goren and Josef Holm at the 4th Annual Security Token Summit, live and in-person, from the opulent 583 Park Ave in New York, New York. Be a part of shaping the future of security tokens and blockchain-based digital securities through active participation in the conversation.
High Level Agenda
May 15 (Time in eastern standard)
5:00p – 7:00p – Early Registration & Cocktail Reception
May 16 (Time in eastern standard)
Doors Open at 8:00a
Event Begins at 8:40a
NYC Mayor Adams Welcome
Title Sponsor Keynote
Fireside chat with Tim Draper
Dubai Digital Securities Panel
Fireside chat with Congressional Blockchain Caucus Chair – Tom Emmer
Lunch
Fireside chat with Anthony Scaramucci
Investment Funds & the Future of Securities Panel
Institutional Adoption of Digital Assets Panel
Real Estate on the Blockchain Panel
Alternative Trading Systems Panel
Security Issuance Panel
US Regulation Panel
El Salvador Adoption Impact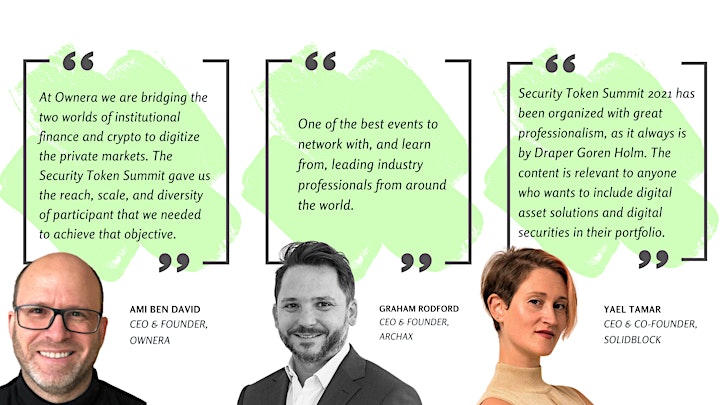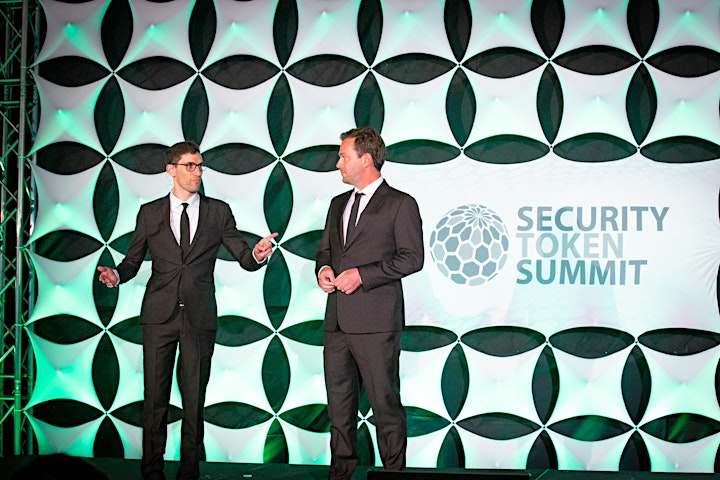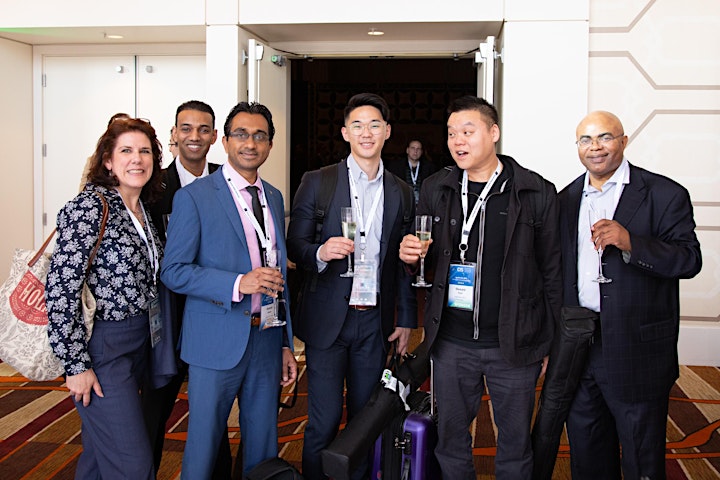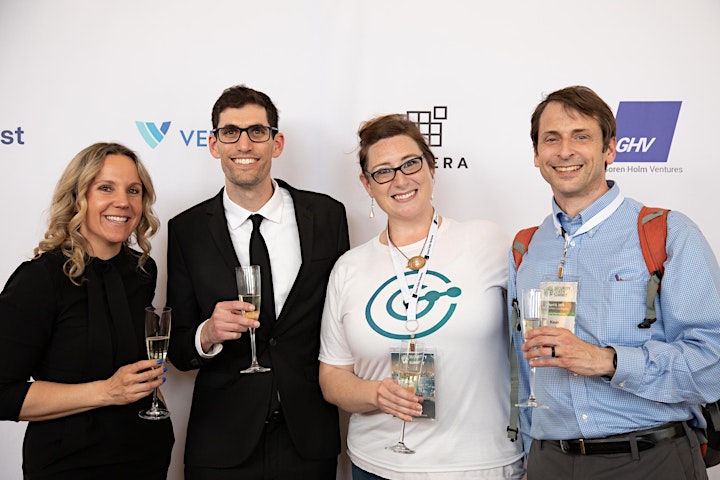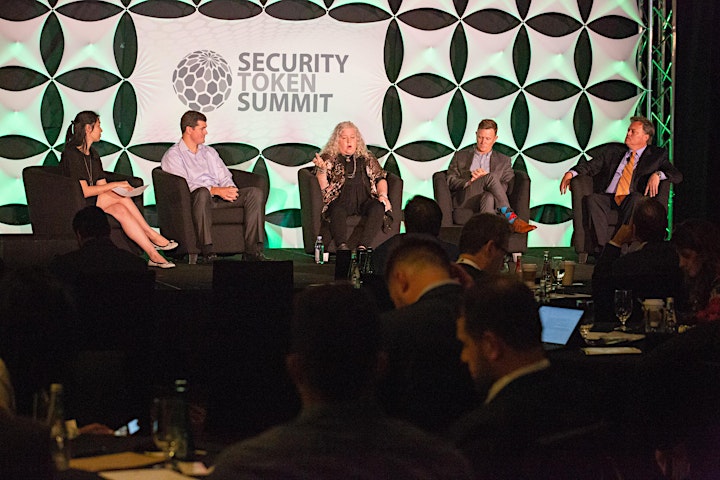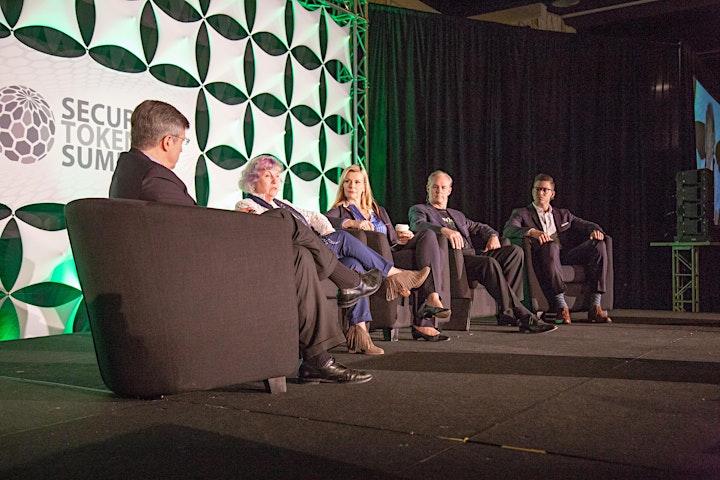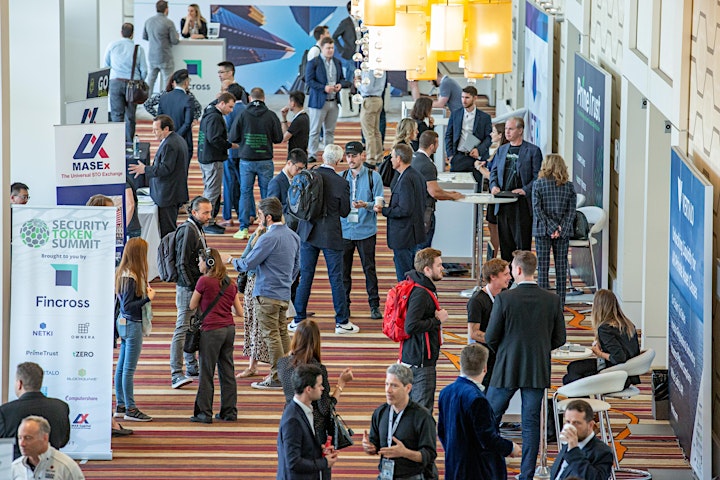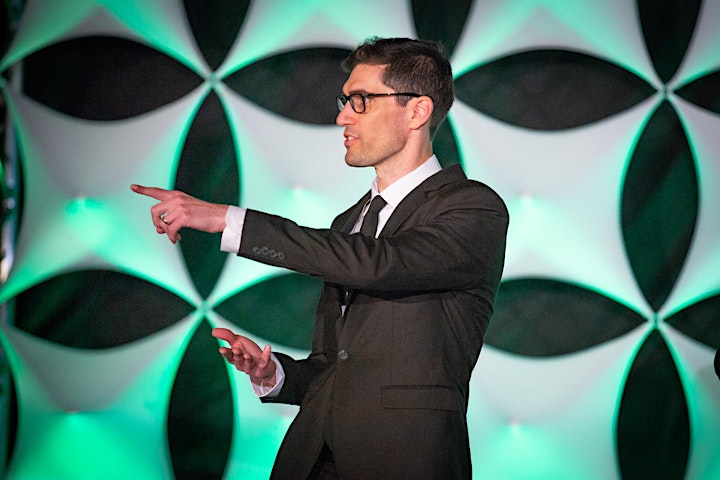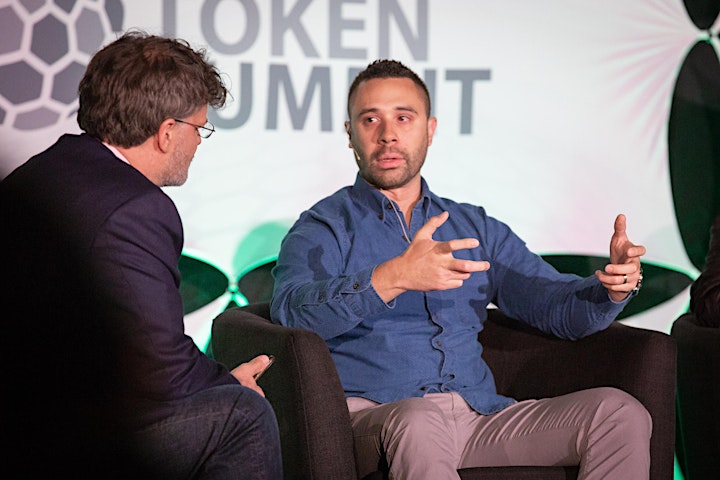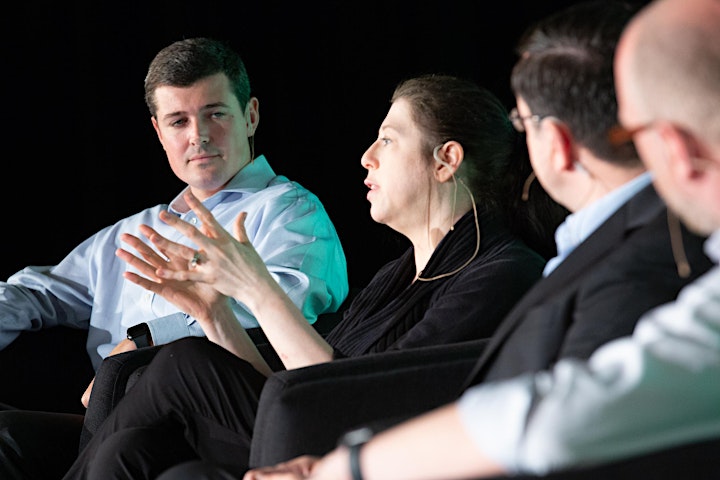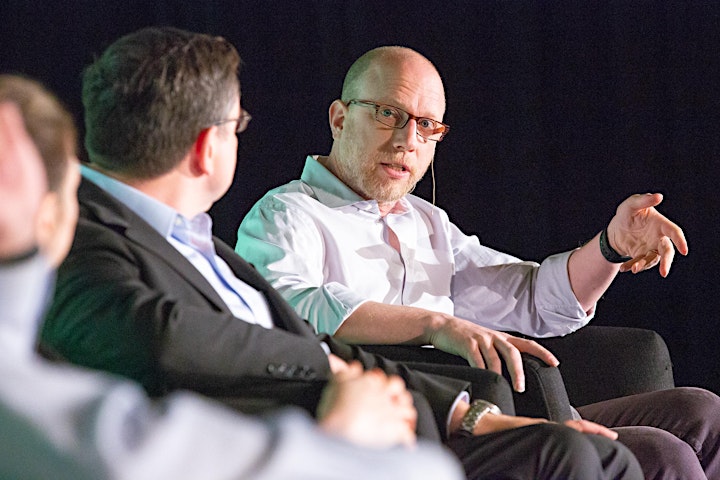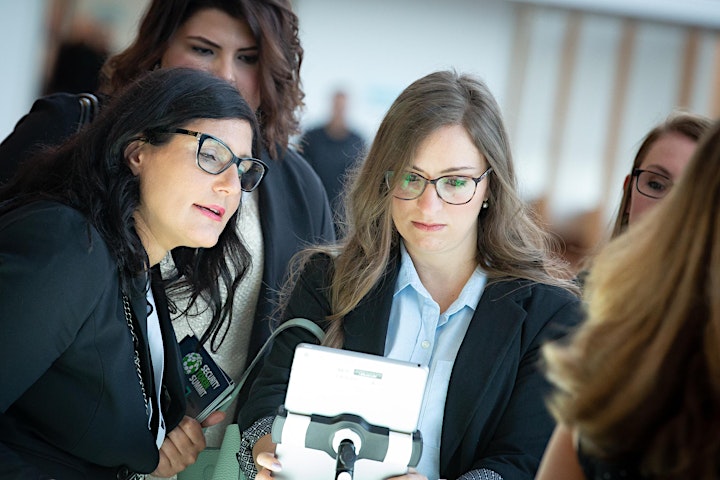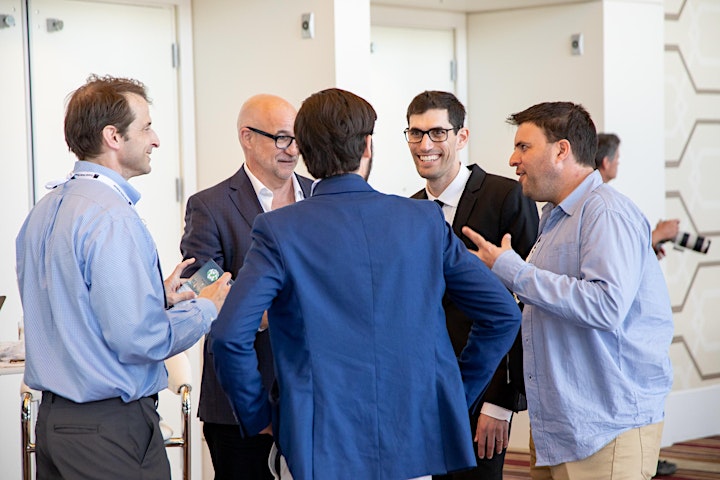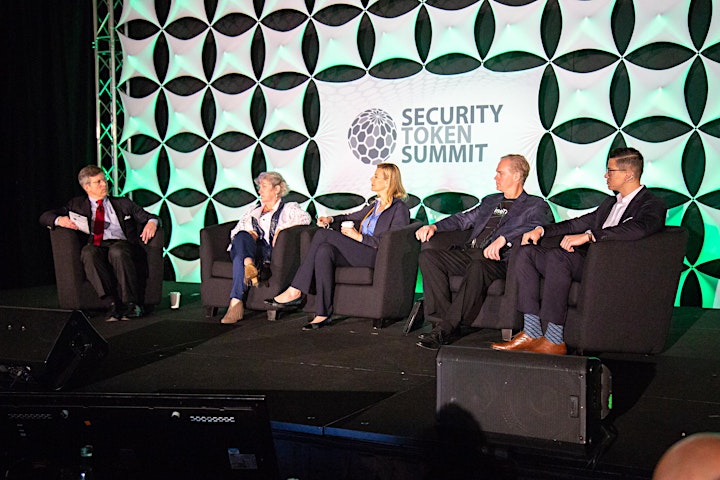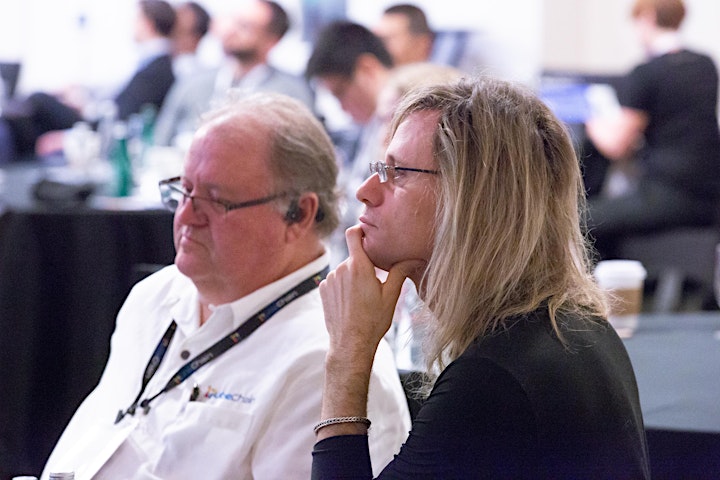 Organizers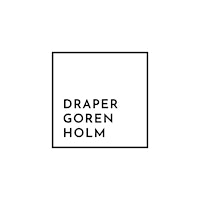 About the Organizers
Draper Goren Holm, founded by Alon Goren and Josef Holm, is a fintech venture studio focused on incubating and accelerating early-stage blockchain startups. Josef and Alon are the same team that has built two of the world's top blockchain investment conferences; Crypto Invest Summit (CIS) and Security Token Summit. In 2019 they partnered with billionaire investor Tim Draper to build the next-generation blockchain technology hub in Los Angeles.
Visited 14 times, 1 Visit today