Event Description
The Studio at TFD presents 3 Design Tools To Help You Reach Your Biggest Financial Goals, a workshop to help you strategically use design.
Join The Financial Diet co-founder & graphic designer Lauren Ver Hage on Thursday, October 22 for an immersive, interactive workshop that will teach you (and provide you take-home templates for) three of the most valuable visual tools and the specific financial goals they can help you conquer. From color mapping, to bullet journaling, to worksheeting, this workshop will give you the basics to reach your money goals while satisfying your creative itch.
Using visual aids to stay motivated and working towards your most difficult financial goals is one of personal finance's best-kept secrets. And the best part is, you don't need to be a professional designer to use these visual tools!
Key Takeaways:
Downloadable, fillable templates for the design tools detailed in the workshop
Hands-on instruction in using these visual methods and the specific financial goals they can help you reach
A breakdown of the key design concepts needed to start thinking visually (and acting on your visualization)
A live Q&A to answer all of your design and visual questions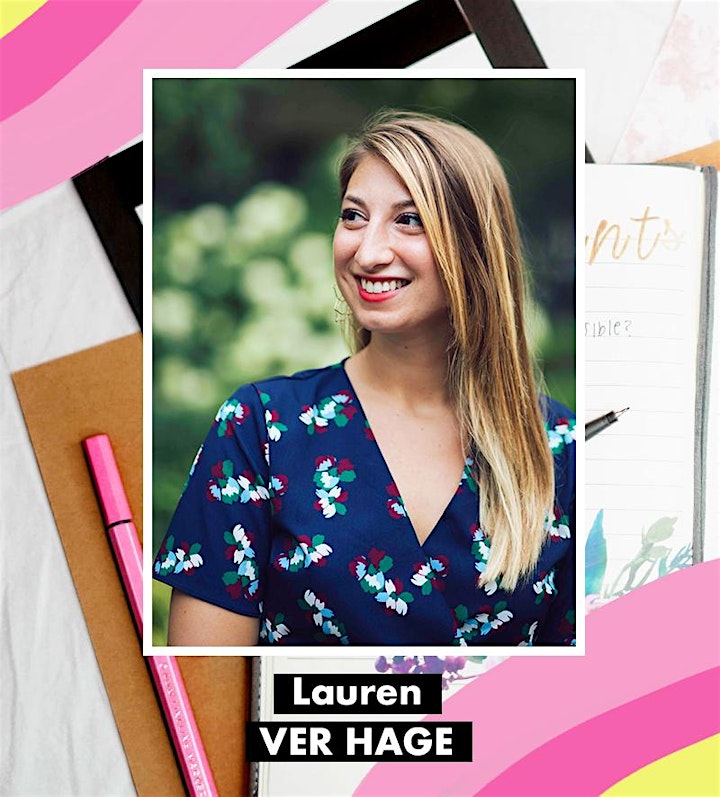 Lauren Ver Hage's Bio:
Lauren is the cofounder of The Financial Diet, and serves as its in-house graphic designer and art director. Since 2015, she's cherished the opportunity that TFD has given her to create work that informs, educates, and delights our followers across video, social media, and print. Lauren is also the illustrator and designer behind Statement Cards. In her spare time, she enjoys cooking, hiking, reading science fiction, and generally obsessing over her dog, Luna.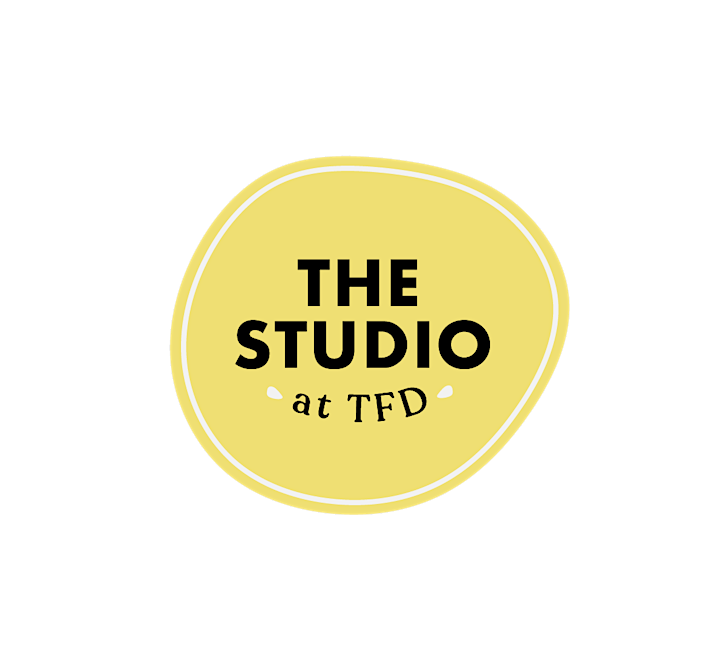 Visited 45 times, 1 Visit today