Event Description
The 2023 Summit is a biennial scientific meeting inviting scientists from the Delaware Estuary to share their research.
The 2023 Delaware Estuary Science and Environmental Summit is back in person in 2023, in Atlantic City, NJ at Harrah's Resort and Casino! This year's meeting will feature new sessions like DEIJ for Community Leaders and contributions from authors of the 2022 Technical Report for the Estuary and Basin. Invited keynote speakers will include Catrin Einhorn from the New York Times Climate Desk, NOAA's Dr. Phillippe Hensel, and Penn State University's Ray Najjar, as well as a Secretary/Commissioner Panel comprised of multiple elected officials from around the Delaware Estuary. We look forward to hosting you in Atlantic City for a fantastic meeting!
Thank you to our current sponsors!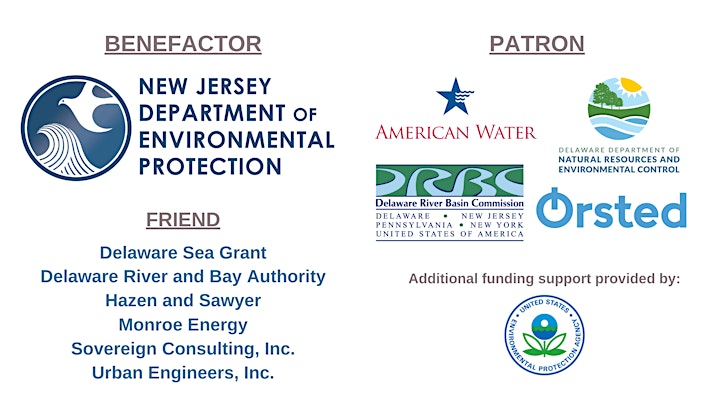 Organizers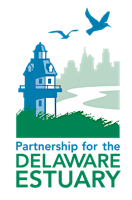 Partnership for the Delaware Estuary
About the Organizers
Connecting people, science, and nature for a healthy Delaware River and Bay.
Visited 76 times, 1 Visit today