Event Description
2022 RNA Therapeutics Symposium: From Concept to Clinic
REGISTRATION WILL OPEN ON JANUARY 3, 2022
What an exciting time for the RNA research community! Throughout the latter half of the 20th century, we believed that RNA's primary role was to intermediate between DNA and protein. Over the last three decades, those long-held beliefs have been shattered. From ncRNAs to RNAi, from CRISPR to circular RNAs, we have witnessed astonishing discoveries and equally amazing translation of these breakthroughs to therapy. Most notably of these achievements is the development of the mRNA vaccines to eradicate the SARS-Cov-2 virus causing the COVID-19 pandemic. Join us to discuss what the rest of the world is now learning; RNA is the future of therapeutics!
This symposium will be held VIRTUALLY again for 2022. For speaker and program information, please see: www.umassmed.edu/rnatx.
Contact us at rnatherapeutics@umassmed.edu with any questions.
*If you find it necessary to cancel your registration, please notify us immediately. You must provide written notice by May 1, 2022, to receive a full refund.  Provided written notice is received by June 1, 2022, a 50% refund will be given. Please note, registrations cancelled after June 1, 2022, the full fee (100% cancellation charges) will be payable. We will honor transfers to other attendees by June 15, 2022.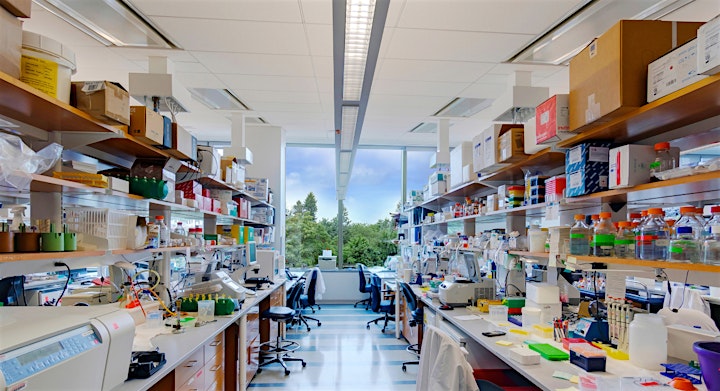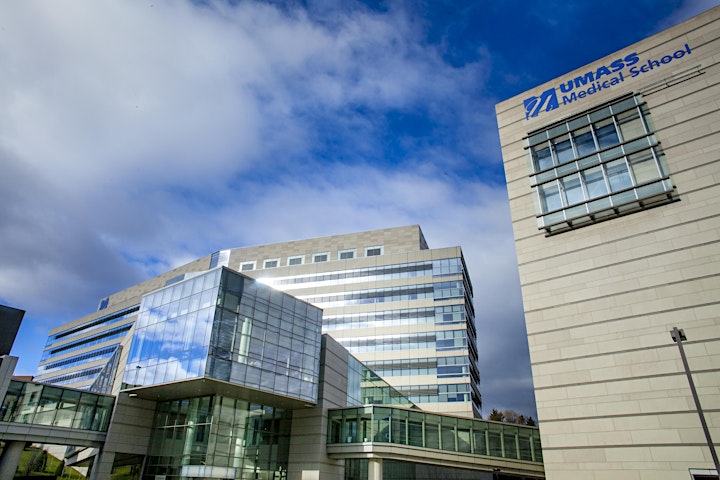 Organizers
RNA Therapeutics Institute
About the Organizers
The University of Massachusetts Medical School is a public medical school in Worcester, Massachusetts.
Visited 7 times, 1 Visit today