Event Description
As we navigate a time of pivotal change, who are the voices shifting and shaping the global conversation, and where are the biggest opportunities today to rebuild a more resilient tomorrow? Dedicated to unlocking new thinking and translating ideas into impact, the 2022 Forbes Power Women's Summit* will convene leaders on the frontlines of progress who are breaking new ground and harnessing their power to create a more equitable world.
*The in-person Summit experience is by invitation only.
Organizers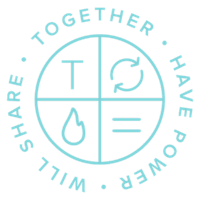 About the Organizers
Forbes is an American business magazine. Published bi-weekly, it features original articles on finance, industry, investing, and marketing topics.
Visited 16 times, 2 Visits today