Event Description
The premiere customer experience event comes to St. Petersburg!
What is CX Forums?
Customer Experience is a challenging profession. It helps to have a network of friends who not only understand your challenges, but can help offer solutions too. CX Forums is the place where you can connect with other CX professionals from across a variety of industries and backgrounds.
If you want to improve your customer experience skills and meet others in the CX profession from a variety of disciplines don't miss this event.
CX Forums Experience Florida 23! is focused on hospitality and customer service with 3 days of engagement and immersive interaction.
April 14 Dali Museum Innovation Lab
Get outside of the box with the acclaimed Dali Innovation Lab. Hands on learning to fuel future innovation in CX/UX to improve customer and employee experiences. Includes lunch and workshop at the Dali Museum.
April 15 CX Forums Florida Main Event The Floridian Social Club
Storytelling, Keynotes, Panel, Small Group Discussions @ Lunch and Interactive Group Activities with CX leaders from a variety of disciplines and industries.
Join customer experience leaders from across the USA to network, share ideas and tips, expand skill sets and support each other in improving their unique CX initiatives.
April 16 Virtual Hands On Workshops
Expand your knowledge and hone your CX skills in four 90-minute hands on workshops the day after the in-person event.
See the Latest Tools and Resources to enhance your CX toolkit and practice.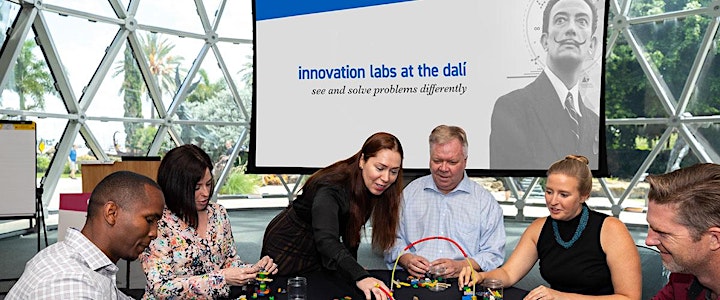 Why Attend?
CX Forums Experience Florida 23 is the place to learn what business leaders are planning and doing now to keep customers and employees engaged and satisfied in the future.
When you attend CX Forums you will be part of an exclusive community of CX/UX leaders focused on sharing, learning, and helping each other grow.
"CX Forums creates space for collaboration, connection, & best practice sharing. If you are looking for a forum to learn from CX & industry experts, be curious, and have fun, this is the place for you." 
~ Michelle Brigman, Medallia
You will meet other leaders in the CX profession from other industries and disciplines. Get inspired with ideas and insights that will sharpen your customer experience skills and jumpstart your professional evolution and growth.
From Chief Experience Officer to Director of Customer Care to VP of Strategy and Design, CX Forums Experience Summits bring decision makers together to share knowledge, support each other in our practice.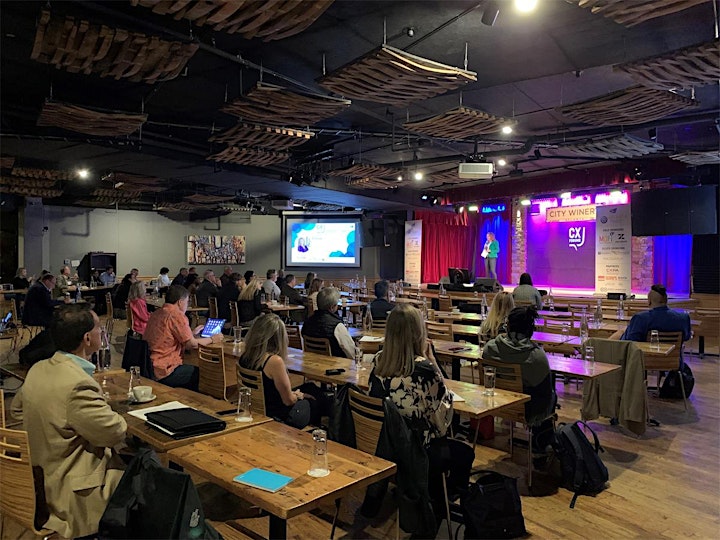 A Unique Entertainment Venue Makes this Professional Conference Feel Like a Social Event!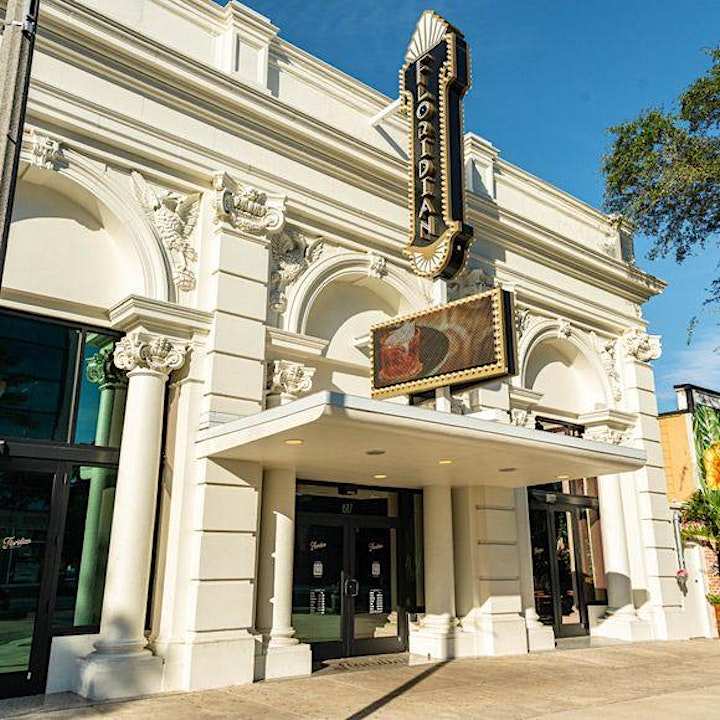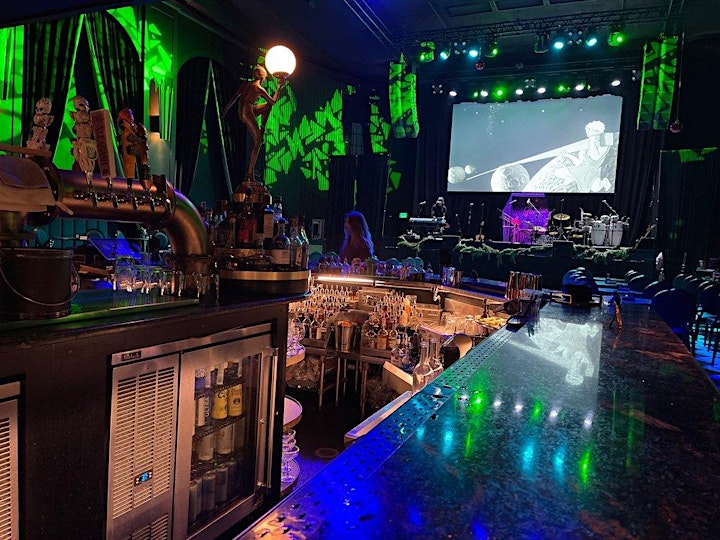 We are delighted to partner with The Floridian Social Club to provide a unique music-centric experience which includes a beautiful stage and theater, with state-of-the-art audio/visual, multiple creative meeting spaces and a full service bar.
A uniquely eclectic experience located a few blocks from The Dali Museum and across the street from The Chihuly Museum, The Floridian Social Club has quickly become St. Petersburg's favorite gathering place for music, art and entertainment. 
This amazing venue is part of what sets CX Forums Experience events apart from traditional conferences. While most trade events take place in sterile conference centers and hotels, The Floridian Social Club was designed to provide exceptional customer experiences.
Size Matters
Have you heard of Dunbar's number a.k.a. The Rule of 150? British anthropologist Robin Dunbar suggested 150 is the "magic number" of individuals for networking and maintaining relationships. For this reason, CX Forums events are intentionally intimate and seating is limited.
Only 75 in-person tickets are available for The Floridian Social Club April 15
Only 40 available for the Dali Innovation Lab April 14
Get your tickets today before it's too late!
We look forward to seeing you in St. Pete!
Interested in participating as a speaker, sponsor or media partner with CX Forums Experience Summit? Visit CXForums.org or contact Mark Michelson mark@cxforums.net for more info.
Organizers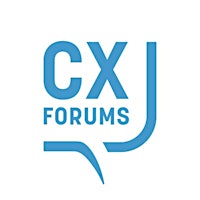 CX Forums: The Customer Experience Connection
About the Organizers
Connect, Learn, Get Inspired! CX Forums produces online and local executive summits to connect and inspire the customer experience (CX) community. Join our Linkedin Group
Visited 9 times, 1 Visit today