Event Description
Internationalisation, trade, investment, FDI, DDI, export trade finance, market strategy, partnerships and doing business best practice
Register to attend AfBC Greater Manchester African Business Forum – Doing Business in Africa and Trade on Thursday 23 June 2022 between 18:00 – 19:30 GMT to connect , learn and hear from our panel speakers, business leaders and industry experts.
The forum will be hybrid : both "live" in-person and "virtual" online to enhance participation.
THEME: Internationalisation, trade, investment, FDI, DDI, export trade finance, market strategy, partnerships and doing business best practice
TOPICS:
Creating an inclusive Greater Manchester – Africa international strategy and economic engagement – Driving African priority on the agenda
Economic landscape and market opportunities: Infrastructure, innovation, technology, T4D, healthcare, agribusiness, manufacturing, renewable energy and manufacturing
International trade, importing and exporting
Investment, FDI, DDI and export structured finance (UKEF)
Deal origination, structuring and closure
Market entry and growth strategy
Establishing effective and mutual beneficial partnerships and collaboration
Navigating market complexities, de-risking operation and doing business best practices
Support to grow your business in the African region
SPEAKERS:
TBC
Attend the forum to learn from the speakers and industry leaders emerging business, procurement, investment, innovation and economic opportunities across the Greater Manchester region. Join the forum to connect with like minded businesses, leaders, policy markers, professionals, entrepreneurs, investors, exporters, academia and ProfTech in the region.
CONTACT US
For enquiries to become a speaker, sponsorship opportunities, exhibition, partnerships and to sign up for AfBC membership, email us at info@african-chamber.com
ABOUT MANCHESTER – AFRICA BUSINESS FORUM
The Annual Manchester – Africa Business Forum is a business-led initiative aimed at increasing Greater Manchester 's economic ties, commercial connectivity, trade relations, investment, FDIs, tourism, innovation, knowledge transfer, strengthening cultural and diaspora engagement with African countries. Find more
Learn more and sign up for AfBC Membership, visit www. african-chamber.com/membership. For enquiries, to express interest to become a speaker at our events or sponsorship opportunities, contact us at info@african-chamber.com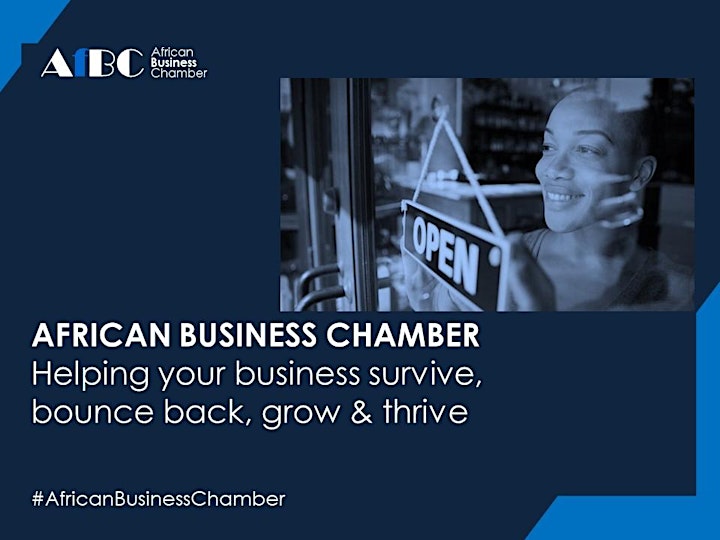 Organizers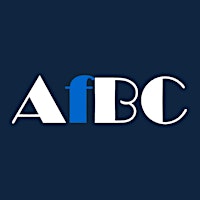 African Business Chamber (AfBC)
About the Organizers
Africa Business Chamber (AfBC) UK mission is to support African businesses to grow and thrive in the UK economy, and accelerate UK-Africa bilateral trade
Visited 8 times, 1 Visit today