Event Description
The one and only SaaS partnership conference, SaaS Connect 2022 is back!
Join us at the 10th annual SaaS partnership conference, SaaS Connect to meet, network, learn from, and close deals with business development, partnership, marketing, platform, reseller, channel and distribution experts across SaaS.
Instant access!
Why wait until April? We've all been waiting too long already. Start networking with over 4,000 SaaS partnership professionals in our vibrant Slack community.
All tickets to SaaS Connect include a year-round, paid Executive Membership (normally $249/year) to the Cloud Software Association, with all the benefits included. Access the huge online community, the full member directory, introduction service, weekly masterclasses, and all past resources where we are answering every question about how to run a SaaS partnership team from start to finish.
Yes, we used the pandemic to seriously level up. SaaS Connect is more than an event, it's the network of SaaS partnership professionals.
Refund and COVID-19 policy
You can refund or transfer the in-person portion of your ticket up to 7 days in advance of the conference.
Thanks to our sponsors!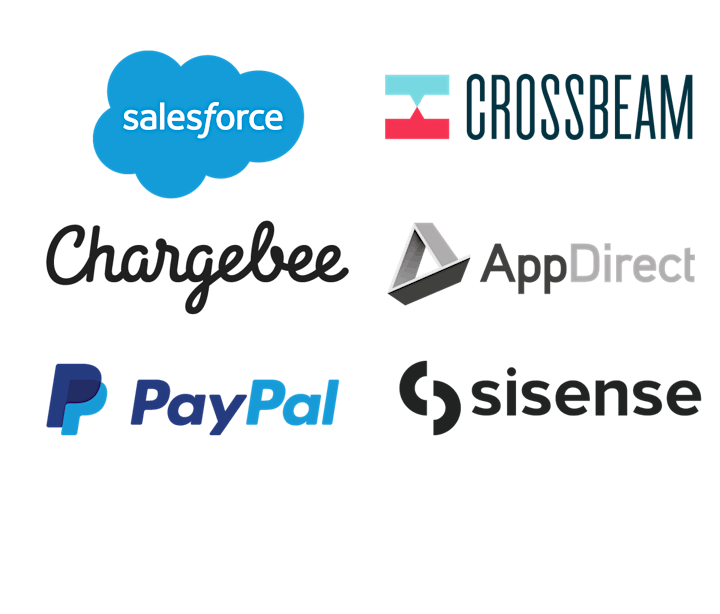 Organizers
Cloud Software Association
About the Organizers
We're the trade association of cloud software partnership leaders. With over 2,000 member companies, our mission is to build the market and distribution of cloud software.
Visited 53 times, 1 Visit today