Event Description
Rich Dad Poor Dad CASHFLOW is a valuable tool to grow personal wealth and achieve financial independence.
PLEASE DO NOT COME TO THE GAME IF YOU FEEL SICK OR HAVE ANY SYMPTOMS
– PLEASE abide by all CDC guidelines and you're coming at your own risk.
– We will play at an open air table at Lake Elizabeth. Follow the masking & social distancing guidelines.
We have supplies like separate dices and wipes and hand sanitizer. bring your own mask.
– Only 4-6 people will be allowed to play and stay at the table.
– Do not bring minors or any other high risk population adults.
– MUST HAVE THE CASHFLOW APP ON YOUR PHONE OR TABLET DEVICE
OUR DECISIONS HAVE CONSEQUENCES. THIS GAME SHOWS US HOW IT WORKS.
Please RSVP only if you're definitely coming. Since we need 4 to 6 players.
*******************Play Faster. Play Better. Download The APP**************
The CASHFLOW 101 Financial Statement Calculator gives an at-a-glance management of your finances.
Save the Paper, Save the Erasers: It calculates deals, transfers money, stores your assets and makes the game faster, more interactive and more like real life.
***********************************************************
You can be a supporter and viewer also if you don't want to jump in right away.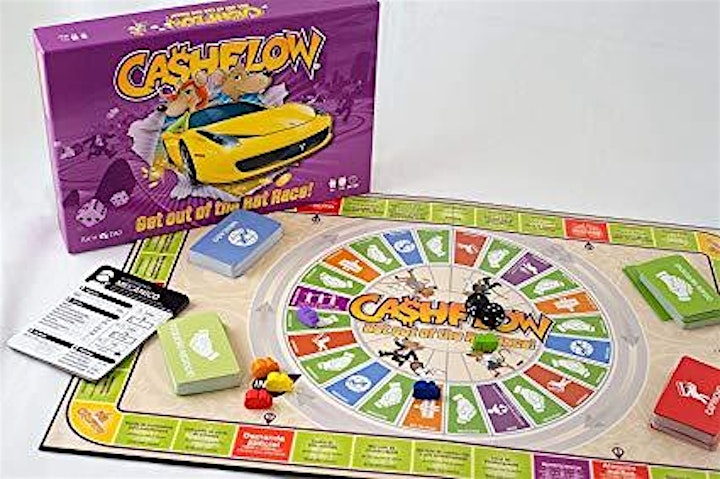 Organizers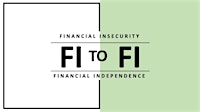 About the Organizers
FROM FINANCIAL INSECURITY TO FINANCIAL INDEPENDENCE
Visited 52 times, 1 Visit today