Event Description
Join us at the Largest virtual summit for Engineering and Product Leaders!
Plato will be hosting talks and chat sessions with awesome Engineering and Product Leaders from top companies on Management Challenges.
Learn more: https://elevate.platohq.com
Organizers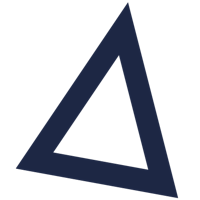 About the Organizers
Plato (www.platohq.com) is on a mission to help engineering and product managers become better leaders! We run the world's largest mentorship platform for engineering & product managers, where new leaders connect with seasoned professionals for 1-1 sessions, Live Q&A's, and a comprehensive knowledge base.Plato Mentors have extensive experience in management, and come from top tech companies like Google, Facebook, Lyft, Slack, Netflix, Spotify, and more.
Visited 6 times, 1 Visit today