Event Description
Monthly Lunch & Learn – Digital Asset Adoption: Partnering with Artists & Creators
This Month's Topic:
Partnering with Artists & Creators for Digital Asset Adoption
This Month's Guest Speaker: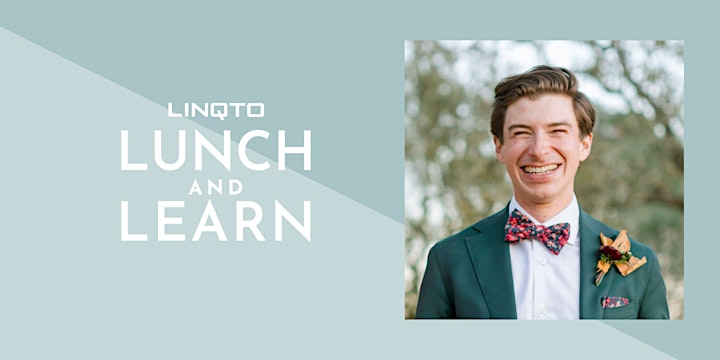 Speaker Background:
FinTech
Bremner Morris is CMO/CRO at Rally.io overseeing all go-to-market initiatives. He is responsible for driving the awareness and adoption of the Rally platform in the creator, fan and crypto communities.
Consulting
Bremner runs his own advisory and consulting practice working with early-stage creator-oriented platforms to help them develop their GTM (go-to-market) strategy, team and operations. Additionally, he guides these businesses on creator adoption, creator monetization and creator success strategies and programs. Finally, he works with each team to establish awareness campaigns to grow exposure of these platforms within the creator market. He currently works with a variety of different creator platforms including Rally.io, Playbook, Run the World, Stationhead and Mine'd.
Business Development
Prior to launching his advisory practice, Bremner worked for Patreon for 3.5 years where he oversaw the development of Patreon's GTM organization. Bremner was the initial GTM hire within the business and served as the Head of Go-to-Market and Revenue at Patreon. During his time there he built out a team of 45 people across creator partnerships, marketing and creator success and drove significant creator adoption and monetization of Patreon's platform. Additionally, Bremner directly oversaw Patreon's international expansion and built out the GTM team in Berlin and London.
Prior to working at Patreon, Bremner led business development and channel partnerships at AppDirect, an enterprise-SaaS marketplace.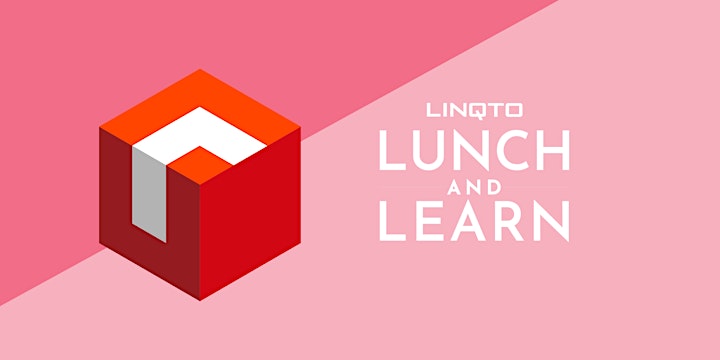 "Crypto For Creators"
Rally's mission is to empower creators to build long-lasting successful online businesses. Rally allows creators to form and launch vibrant and independent economies. Powered by digital assets on the blockchain, Rally offers additive creator monetization through deeper fan engagement and rewards.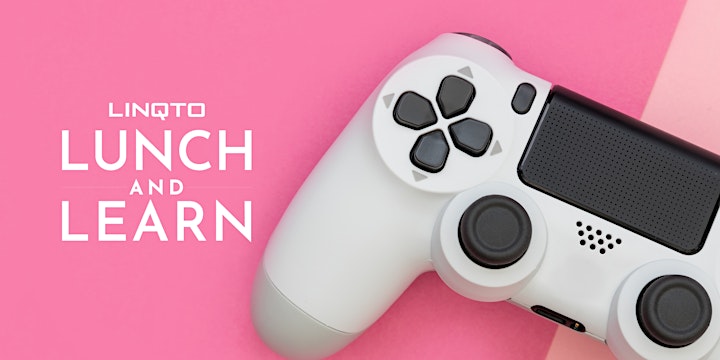 About Linqto's Lunch & Learn:
Linqto's Lunch & Learn is an educational event series geared towards our community of accredited investors who love discussing and learning about investing trends among peers.
Knowing that we grow far more together than apart, Linqto is dedicated to presenting guest speakers who challenge our perceptions of the asset classes we know, and introduce us to new and emerging asset classes that we've yet to understand.
Previous guest speakers have spoken about the Gaming Industry, Blockchain & Decentralized Messaging, Cryptocurrencies 101, Digital Wallets & NeoBanks, and Digital Assets at large.
Linqto's Lunch & Learns are small events with a maximum of 100 attendees (generally 30-50 attendees) which occur twice a month.
Organizers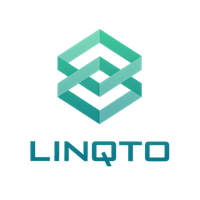 About the Organizers
Linqto is doing for unicorns what Coinbase did for crypto and Robinhood did for public securities. We do this by shrinking the time and costs of a currently manual process using technology and by pre-packaging product so it is immediately available to the investor.One must validate accredited investor status to purchase unregistered securities. Of the 45+ million people that qualify for accredited investor status globally, only 2% are invested in private securities.Linqto is democratizing the sale of unicorn shares by opening the market to the other 44M+ accredited investors. Using advanced technology and sophisticated product packaging, Linqto can offer private equity in the most popular private companies in an attractive, affordable and secure process on their mobile phones.
Visited 99 times, 1 Visit today