Event Description
Join Susan McPherson, Author of "The Lost Art of Connecting" in a Fireside chat with Nicola Corzine, Executive Director of NEC
We welcome Susan McPherson in a fireside conversation with Nicola Corzine, Founding Executive Director at Nasdaq Entrepreneurial Center, for a discussion on "The Lost Art of Connecting: The Gather, Ask, Do Method for Building Meaningful Business Relationships."
Even before the pandemic gripped the world, we had become a nation engulfed in loneliness. People have hundreds of "friends" on Facebook, and countless "connections" on LinkedIn, yet real connection remains rare and elusive. At a time when we are more physically distant than ever before—how can we reverse the growing trends of disconnection to forge meaningful connections in business and in life?
Susan, a serial connector and entrepreneur, argues that we need to foster value-based connections by going back to basics. Technology she says, is a tool, not a means to an end. To forge lasting relationships, we need to learn to be more intentional and authentic, and reconnect with people as human beings—especially right now.
McPherson has a lifetime of experience building genuine connections in and out of work, and offers a practical three-step framework to harness our shared humanity and shape our interactions daily—whether on Zoom or in real life:
1. GATHER: Instead of waiting for the perfect event to happen, think outside of the box and create your own opportunity―but keep it simple. Start by looking within: What is your purpose in life? What constellations of connections do you most need? Proactively seek diversity and find connectors who can further expand your reach.
2. ASK: Instead of leading with our own rehearsed elevator pitches asking for help, offer to help―opening the door to share resources, experience, contacts, and perspectives different from our own.
3. DO: Turn new connections into meaningful relationships. Follow through on the promises you made, keep in touch, and learn to move past small talk by embracing your vulnerability and having conversations that matter.
Drawing on her own stories and experiences—from an upbringing with parents whose letters and notes were generated daily to a large network of friends and associates, to her experience working in corporate America and then building her own communications firm—McPherson will share how to create a meaningful constellation of connections around yourself based on intention, shared interest, and helping others.
OUR SPECIAL GUESTS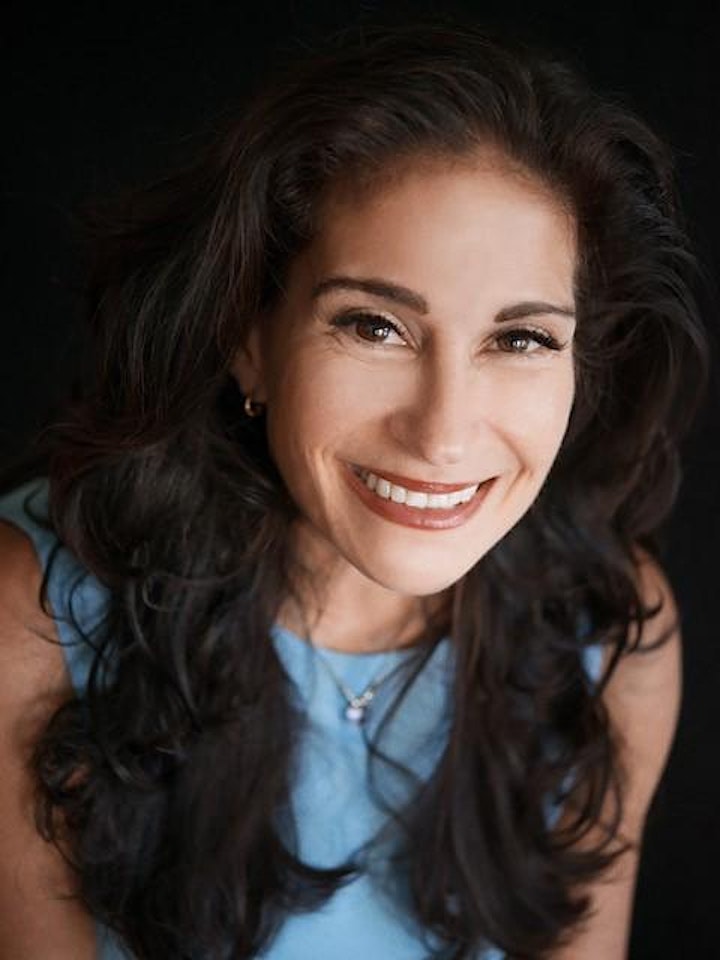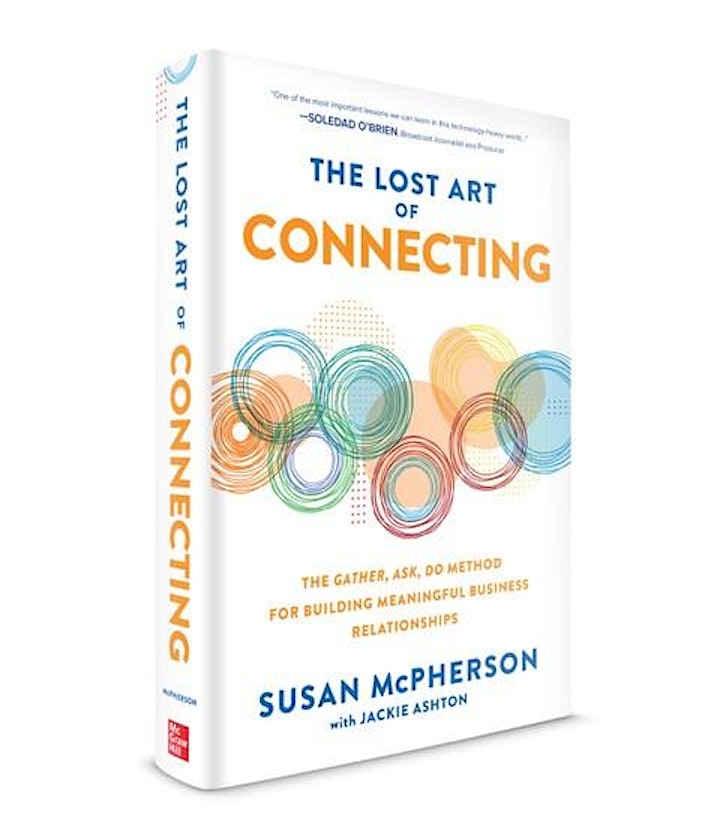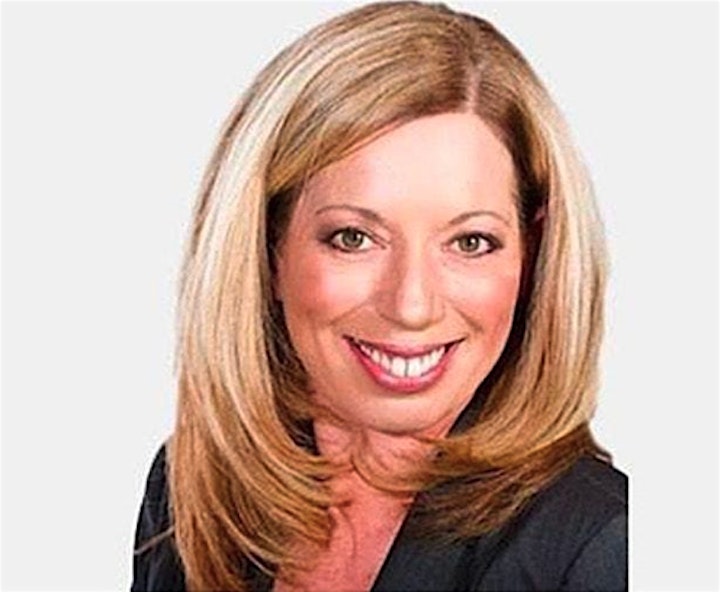 Hosted by Nicola Corzine
Nasdaq Entrepreneurial Center, Executive Director
Nicola Corzine serves as the Executive Director of the Nasdaq Entrepreneurial Center, a non-profit that delivers world-class resources and mentoring to enable every entrepreneur across the globe to realize their maximum potential. As Executive Director, Nicola is responsible for strategic and operational leadership that help drive research, programing, fundraising, and operations for the organization.
Nicola brings over 17 years of strategic business development and entrepreneurial thought leadership programming experience to the Nasdaq Entrepreneurial Center, most recently in her role as Deal Manager for the Band of Angels, a position held since 2004 as well as Investment Partner in the 2009 Acorn fund which includes investments in Practice Fusion, Niveus Medical, and Flywheel, one of the biggest names in the E-hailing industry. During her time at the Band, she was as an early advisor to Startup America and led the development of the first national and regional Angel Capital Association conferences.
Prior to Band of Angels, Nicola was the founder and executive director of Financing Partners, an organization that delivered education to both entrepreneurs and investors to enable them to reach their mutual objectives. Before Band of Angels, she was part of three startup companies in the US and UK.
Nicola is a frequent speaker on angel investing, technology trends and seed financing at Universities including Stanford, Wharton and Duke, national conferences, including IEEE Women in Engineering, NVCA and Innovation Enterprise, and has served as a formation advisor to several regional and international angel groups and seed funds.

The Nasdaq Entrepreneurial Center is a 501c(3) public charity whose mission it is to make entrepreneurship accessible to all. We deliver world-class resources and mentoring to enable every entrepreneur across the globe to realize their maximum potential. Please join us and make your gift to ensure these transformative programs may continue to reach the underserved.
Organizers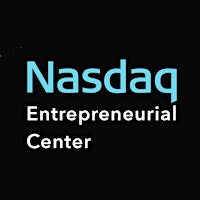 Nasdaq Entrepreneurial Center
hello@theCenter.nasdaq.org
Visited 67 times, 1 Visit today