Event Description
Take control of your career and Become the leader you want to be
Additional speaker and schedule information is now available on the Summit website. We encourage you to head there to get the latest information!
Join us for 3 days of inspirational, informative and action-oriented programming for women and non-binary business leaders who want to own their careers.
From inspirational keynotes to tactical, intimate workshops, all programming will focus on enabling you to take charge and grow to the next level.
The theme of the Summit this year is "become". Attendees can choose from tracks designed for different career stages that will equip them to take the next step in their career.
Key tracks include become a board member, investor or founder or influential. On the full-summit day, titled "become a Leader", attendees will hear from CEOs, professional athletes, and other inspirational leaders who are trailblazers in their field.
Keynote speakers include NASA's Monica Foley, Lisa Brummel, former Chief People Officer at Microsoft and Co-owner of Seattle Storm, Wall Street legend Sallie Krawcheck, Co-Founder & CEO of Ellevest, and many more trailblazing women. Over the coming months, additional speakers will be announced.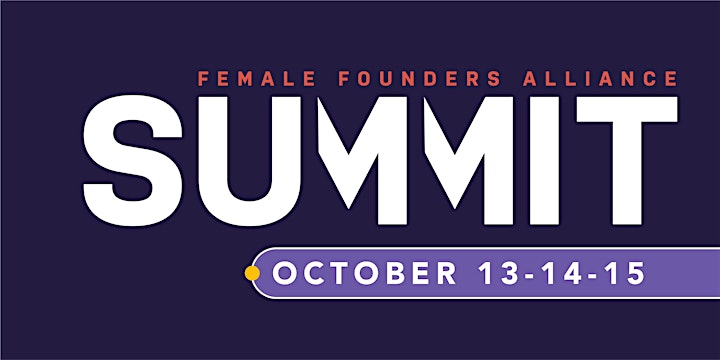 Organizers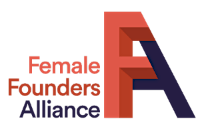 The Female Founders Alliance
team@femalefounders.org
About the Organizers
Our mission is to accelerate the success of women and non-binary founders of venture scale startups.
Visited 19 times, 1 Visit today