Event Description
2023 CRELC – MOST INTERACTIVE Commercial Real Estate Event – REIMAGINED! Where you go to get your CRE Transactions DONE.
The 2023 Commercial Real Estate & Lending Conference will feature (1) the trademarked LoanMakers Forum, where CRE Lenders compete for loan requests LIVE. (2) the DealSavers where a Panel of CRE experts will provide solutions for tough transactions and now the all new (3) FOCUS Networking session where attendees can focus on specific Commercial Real Estate topics and network with each other and our exhibitors in a roundtable setting .  A Dynamic Opening Session and CoStar market Update. Don't miss the Most INTERACTIVE Commercial Real Estate event. EVENT REIMAGINED!
Go to www.crelc.com for more information and see the Agenda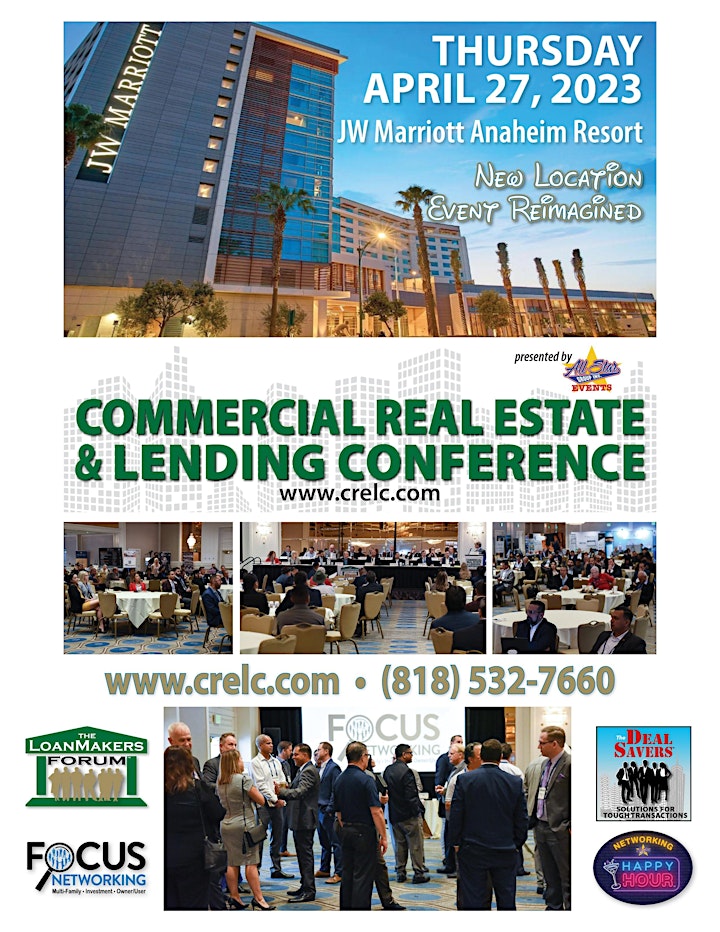 Organizers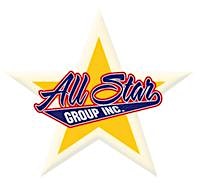 About the Organizers
  All Star Group has produced hundreds of Commercial Real Estate events since it's inceptionin 1995. They have been producing the Commercial Real Estate and Lending Conference (CRELC), formally the Income Property Lending Conference in Los Angeles and San Francisco annually. In 2011 the All Star Group came up with the concept of the LoanMakers Forum where commercial real estate lenders compete LIVE for loan requests at CRELC events. The concept was trademarked in 2014 and has been a highlight of all the events.          
Visited 4 times, 1 Visit today