Event Description
Erupture is a Network for Young Entrepreneurs. This is the place to make connections with fellow entrepreneurs, builders & angel investors.

Business Table Topic Discussions | Erupture Entrepreneurship Weekly Meet-Up Networking Event
Are you having a hard time finding co-founders? Are you looking for engineers, finance experts, or angel investors that believe in your mission? Want to simply make more friends interested in entrepreneurship? This weeks Erupture Entrepreneurship Weekly Meet-up will be Business Table Topic Discussions! Each person will get to choose a table to sit at, and each table with have a topic such as "Marketing" "Fund Raising" "User Acquisition." After 15 minutes we will have people change tables so that they get to meet someone new, and discuss a new topic! Thank you for joining us, and we hope to see you this weekend!
What is Erupture?
Erupture is a diverse community of passionate doers, builders, entrepreneurs, and angel investors. This is the place to make new connections with fellow entrepreneurs & angel investors within our community. Whether you are just getting started, looking for a co-founder, need advice to scale your business, or need help getting funded Erupture is here to help! From networking to mentorship, our resources are yours!
Where will the event be?
Our outdoor event will be hosted at Strawberry Creek Park right next to Hidden Cafe, feel free to bring friends, fellow entrepreneurs, engineers and awesome people!
The Hidden Cafe: 1250 Addison St Suite 111, Berkeley, CA 94702
Time: 11:00 AM – 1:00 PM
Parking: Curbside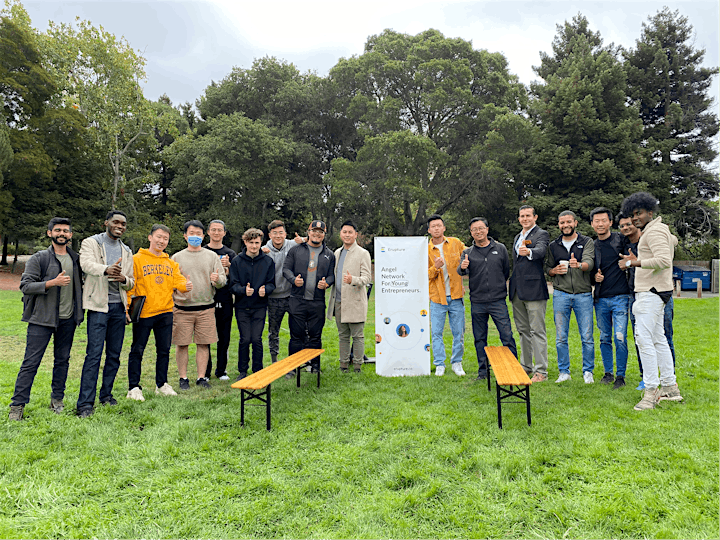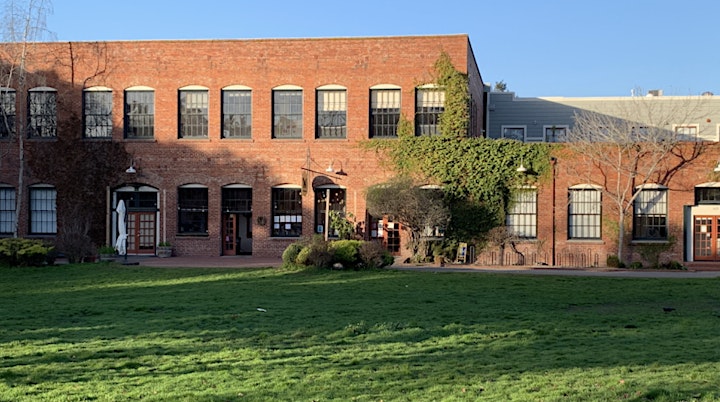 About Erupture
Our mission is to provide access to decentralized resources for young, minority, female and deep tech entrepreneurs.
What do we do? We are an angel network for young passionate entrepreneurs. We help you create opportunities to meet with new interesting people and connect the right resources to you. We partner with you from ZERO to ONE. From networks to mentorship, our resources are yours.
What are our core values?
Don't be evil
Entrepreneurs first
Diversity
Organizers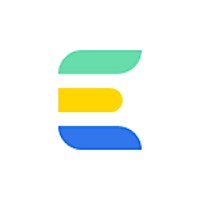 Visited 18 times, 1 Visit today