Event Description
Bring your lunch and join us for a casual conversation on Social Media marketing.
Hello ASID Pasadena Chapter members and guests:
This month's Brown bag Lunch will be a shared discussion amongst our membership to discuss how you use social media to market your business.
Here are some questions to jumpstart the conversation:
Are you using social media to market your business?
*If no, why not?
*If yes, what platforms do you prefer to use and how have they been working out for your thus far? Do you have a schedule you follow for posting content? Do you use tools like an online scheduler for posting content? Or do you create all your posts and content on your own? etc….
This topic can go on for much more than an hour depending on how many members have input or advice to share. We can consider making this a two part discussion that can continue to December's Brown Bag Lunch meeting.
I'm looking forward to hearing from our membership on this topic and excited to spend lunch at the beautiful Lacy Park picnic benches. Please remember to bring your own lunch/beverages. Perhaps bring a blanket sit on. These picnic benches are under a tree canopy and it can get a little chilly if no sun is peeking thru. That blanket can come in handy in the fall season.
If you have any questions, please reach out to my email: at-large@capas.asid.org
Thank you,
Sabina Loos
At-Large Director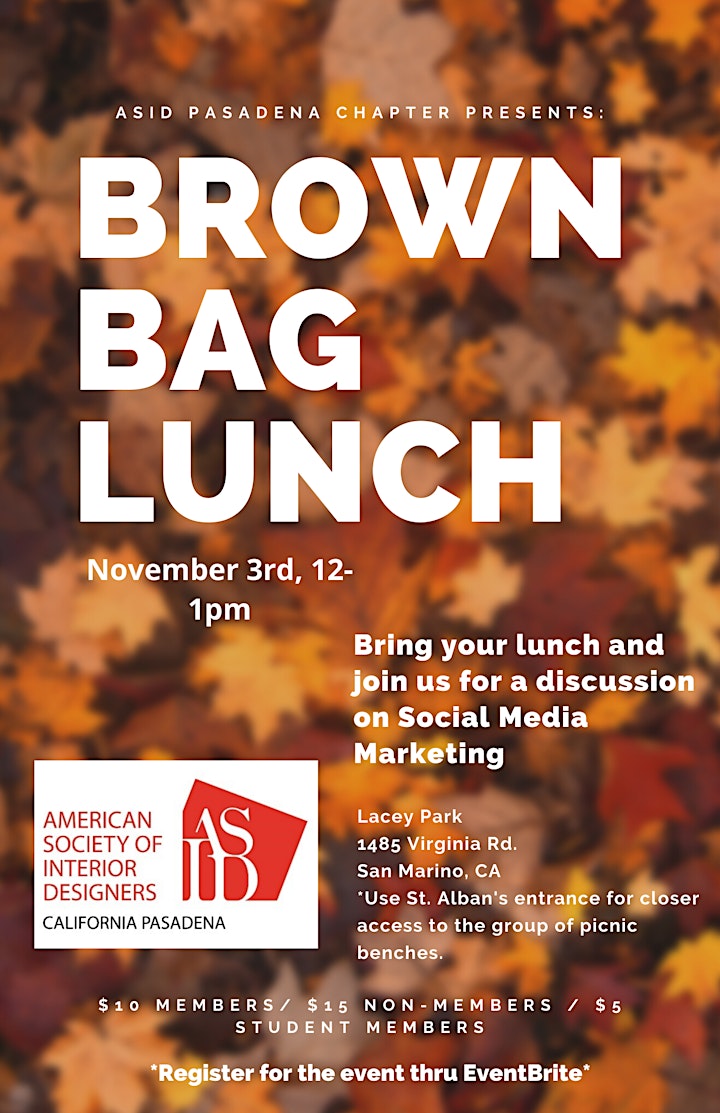 Organizers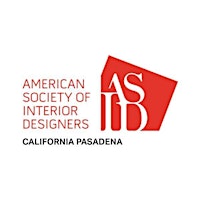 Pasadena Chapter of the American Society of Interior Designers (ASID)
About the Organizers
The American Society of Interior Designers (ASID) advances the interior design profession and communicates the impact of design on the human experience.
Visited 25 times, 1 Visit today