Event Description
How To Academy presents…Rupert Everett – A Life in Film | In conversation with Matthew Stadlen
Weaving tales of wild times from the 1960s to the present, including the ten-year quest to film Oscar Wilde's last days, Rupert Everett joins us for a soulful reflection on his life to date.

From Shakespeare in Love to My Best Friend's Wedding, Rupert Everett has left an indelible mark on British culture as one of best-loved actors.
In this livestreamed conversation with Matthew Stadlen, he will share extraordinary stories from his life and career, remembering freak encounters and lost friends. He will take us from his expulsion from drama school in '70s London to the glamour of 90's Paris, his earliest childhood memories of Oscar Wilde's The Happy Prince to his completion, many decades later, of his triumphant film of the same name.
On the eve of the launch of his third autobiography, To The End of the World, don't miss this unique opportunity to hear an honest, thought-provoking reflection on the 'snakes and ladders' of filmmaking from one of our most widely-renowned and formidable cinematic talents.
Rupert Everett first appeared on stage in 1981 as Guy Bennett in the West End production of Julian Mitchell's play Another Country, a role which he repeated in the 1984 film version which saw him nominated for a BAFTA as Best Newcomer. Subsequent nominations include a BAFTA and Golden Globe for My Best Friend's Wedding.
Matthew Stadlen is a broadcaster, writer and regular How To Academy host. Previously he was an LBC presenter, wrote The Matthew Stadlen Interview for the Telegraph and presented the TV series Five Minutes With and On The Road With for the BBC. He is a birdwatcher and photographer, and his book How To See Birds is out now. Twitter: @matthewstadlen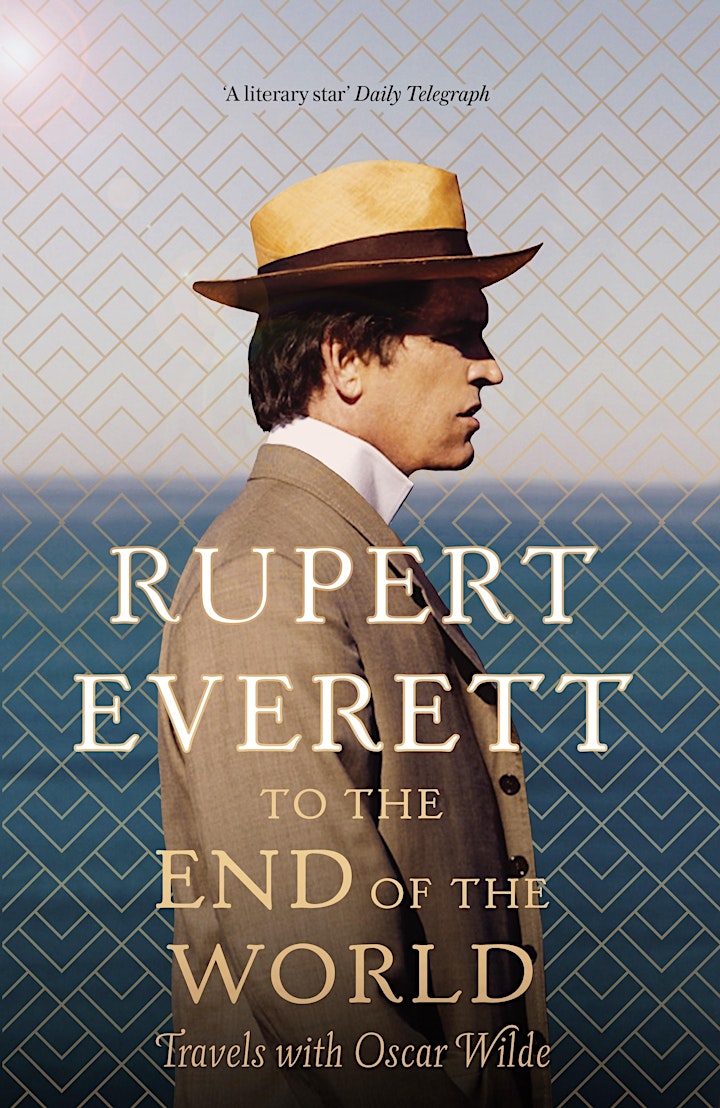 Organizers
About the Organizers
How To Academy is an organisation for people who think big. From Nobel laureates to Pulitzer Prize winners, we invite the world's most influential voices to London to share new ideas for changing ourselves, our communities, and the world.  We host leading artists and thinkers in an unrivalled programme of public talks, debates and conferences – from Yuval Noah Harari to Natalie Portman, Emma Watson to Eric Schmidt. We help businesses discover transformative new strategies, anticipate the future, and inspire their staff with keynotes and workshops by internationally-acclaimed economists, psychologists, politicians, and thought leaders.  We offer masterclasses live and online with experts in essential twenty-first century skills, like leadership, public-speaking, decision-making and resilience. And we make books, podcasts and films to share insight and innovation around the world.
Visited 34 times, 1 Visit today