Event Description
Can a friendly social robot support young people with autism?
Three researchers from the University of the West of England, Nigel Newbutt, Louis Rice and Séverin Lemaignan, set out to explore how new technologies like robots can improve the well-being of children at a Special Education Needs school in Somerset.
For three weeks, Pepper the robot will live in the school, alongside the pupils and the teachers, and interact with the children to provide a range of activities; including fun tasks and comforting scenarios.
While the study is still active (in the school), the researchers will present some initial findings, illustrations of key interactions, and what we have seen emerging from the study so far. Implications for future work in this field will also be presented.
This event is part of the UK-RAS Network Festival of Robotics (#RobotFest), a 7-day programme of events, competitions and activities for robot-lovers of all ages. The UK Festival of Robotics replaces the long-running and popular UK Robotics Week event.
You can find out more about the UK Festival of Robotics by visiting the UK-RAS website: https://www.ukras.org/robotics-festival/or following UKRobotics on Twitter, Instagram and YouTube.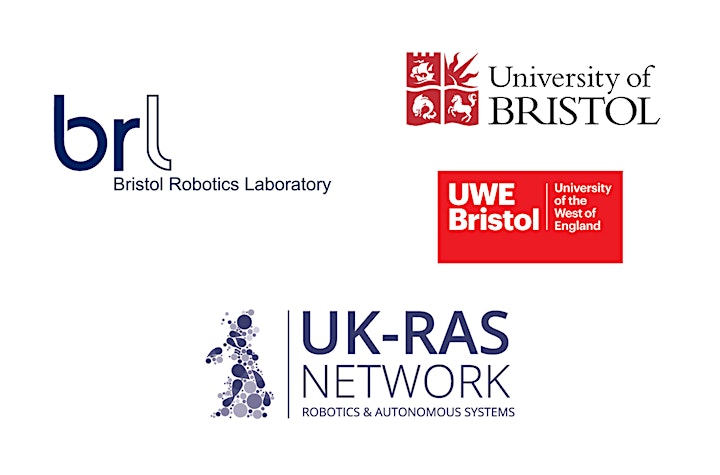 Organizers
About the Organizers
The EPSRC UK Robotics and Autonomous Systems (RAS) Network was established in March 2015 with the mission to provide academic leadership in RAS, expand collaboration with industry and integrate and coordinate activities at eight Engineering and Physical Sciences Research Council (EPSRC) funded RAS capital facilities, four Centres of Doctoral Training (CDTs) and with, currently, 31 partner universities across the UK.
Visited 2 times, 1 Visit today