Event Description
Cliff Weitzman, CEO and founder of Speechify will share his journey as an entrepreneur and how he grew Speechify.
Forbes 30 Under 30, Cliff Weitzman, CEO of Speechify will share how he grew Speechify.com from his dorm room to 85 employees and 10M+ users in 4 years while solving his own challenges with Dyslexia and ADHD.
The event is in collaboration with Cambridge University Technology and Enterprise Club, UCL Entrepreneurs, LSE Entrepreneurs and Imperial Launch.
Organizers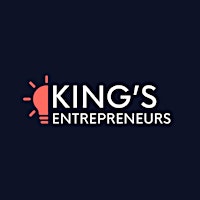 About the Organizers
A thriving entrepreneur community in King's College London. We bring together exceptional students who want to make a difference and help them to connect, create and grow. We created King's Entrepreneurs Society to help you bring projects to life and m...
Visited 169 times, 1 Visit today