Event Description
How to Transform the Anxiety of Ageing into the Joy of Becoming: Flourishing as We Age workshop with Maureen Cooper Part 3
PART 3: Flourishing as We Age
The Baby Boomer generation is the first generation to reach the age of sixty and feel confident that they still have plenty of good years ahead. However, the pandemic has been a strong reminder of the vulnerability of ageing, with older people much more likely to suffer severe symptoms. On top of this, there is a view that it has brought ageism out into the open, as older people are blamed for lockdowns and all that goes with them. It's an interesting time to be getting older.
As we age and retirement looms it's all too easy to feel that our world is shrinking. We may feel trapped and anxious and experience overwhelming feelings of loss. However, with self-awareness we can choose a different way—we can embark on a journey of becoming who we really are. We can gather our knowledge and experience, and explore how we can use it to enrich our later years and be of service to others. By resolving our past and finding contentment in our present, we can learn to face each ageing milestone as an opportunity for deeper self-knowledge and personal growth.
This 2-hour workshop will be recorded and you can use the ticket function to pre-purchase the recording before the event. This will be useful for colleagues who are not able to attend the event live and also for those who attend the event live and want to watch again.
This workshop will be hosted on the Zoom meeting platform where we will use our camera and microphones to interact with each other as a group.
To support practitioners in this time of extraordinary circumstances we are offering access to this group for a self-select fee.
The self-select fee is a radical inclusion policy to open learning for all colleagues. The guide price for this event is £20.00, however, we appreciate that income varies greatly in different locations and circumstances. Please contribute what you can to help us maintain inclusive professional training.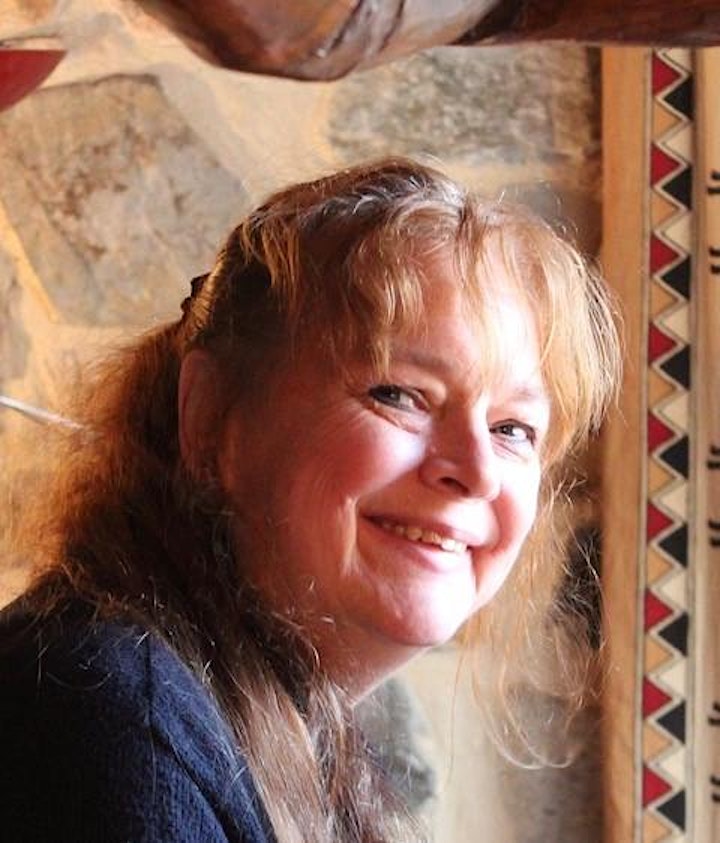 Maureen Cooper
Maureen is the founding director of Awareness in Action, an organization dedicated supporting people to make sustainable wellbeing part of their lives—through developing clarity, connection and openness.
Drawing on more than thirty years of experience as a professional educator, senior manager in a non-profit organization, an entrepreneur and as an experienced practitioner of Buddhist meditation, she leads Awareness in Action workshops and training programs in the UK and Europe.
Her new book, The Stress Workbook is a groundbreaking effort that brings together the best of modern science and the wisdom of the world's ancient contemplative traditions into a practical manual for thriving in today's fast-paced world. Although born in London, UK love took Maureen to Amsterdam, The Netherlands where she lives with her husband.
Website | https://www.awarenessinaction.org/
Facebook Page | Awareness in Action
Twitter | Awareness in Action
Instagram | awarenessin
LinkedIn | Maureen Cooper
Organizers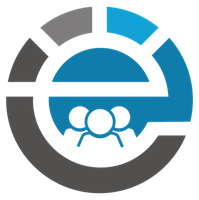 About the Organizers
Sandra and John are a sibling team who are proud to be serving the helping professions for more than 10 years with online interactive learning. The workshop programme is being offered alongside the Onlinevents CPD Library which we believe is the world's largest online library of video and audio learning, with instant certification for the helping professions including counsellors, coaches, teachers, supervisors and nurses.   100% Learning Guarantee   Our number one priority at onlinevents is your learning. Which means we stand by our learning experiences 100%, no matter what, no holds barred, no ifs, no buts. 
Visited 11 times, 1 Visit today