Event Description
Curious about web3 and how it can accelerate sustainability initiatives? Join us for a day of learnings networking and the afterparty!
The HiVe aims to foster an inclusive web3 community and inspire action while leveraging the power of blockchain technology.
Inspired by nature, The HiVe symbolizes the power of the collective – a culmination of contributions from participants in pursuit of a common goal.
The Hive is a platform for discussion and ideation, capturing evolving narratives and working toward a future that centers around community, sustainable development and Web3.
The event is free-of-charge and it's presented by the VeChain Foundation.
Speaker Line-up Features the Vechain Foundation team, honourable professors , Nobel prize winners and enterprise speakers, List will be updated by mid Feb!
This conference aims to be carbon negative so upon registration, we would be asking for information related to travel emissions in order to purchase carbon credits on your behalf
www.thehivesummit.org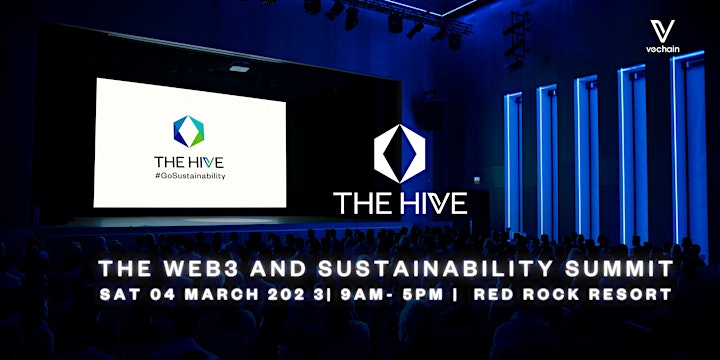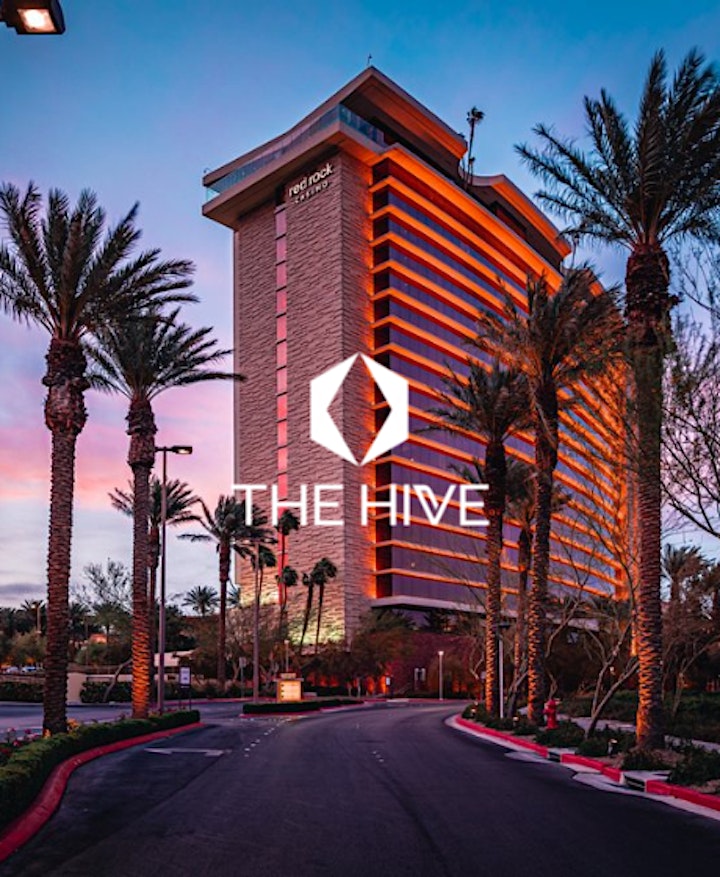 About the Organizers
Built on top of the VeChainThor public blockchain, the VeChain ecosystem provides the best resources to anyone who wants to solve real world economic problems and create value with the blockchain technology
Visited 4 times, 1 Visit today