Event Description
Please join the livestream here: https://mit.zoom.us/j/97026156186
Please join the livestream here.
Zoe Cullen: "Measuring Labor Demand for Workers with a Criminal Conviction"
Abstract: Technological advances in rapid criminal background screening have coincided with an increase in the use of screening from approximately 30% to 80% of employers between 1990 and today.  Evidence from a large on-demand staffing platform suggests nearly a third of workers are prevented from participating in a market for low-skill work due to a criminal record.   We employ a discrete choice field experiment to estimate the underlying labor demand for workers with a criminal conviction (WCCs) and to test alternatives to the background check for the staffing platform. Thirty-nine percent of firms are willing to hire WCCs without additional incentives, increasing by 2.4 percent for every 10 percent increase in the offered wage subsidy. The level of demand is higher for positions that do not involve customer interactions or high-value inventory, but is largely unaffected by labor market tightness. Crime and safety insurance, performance screening, and providing objective information on the productivity of WCCs all significantly increase the level of demand for WCCs, and are all much more cost-effective than wage subsidies.
Biography:  Zoe Cullen graduated with a PhD from Stanford in economics in 2016.  She worked from 2016-2018 as the Chief Economist for an Asian bank on the roll out of a digital transaction platform.  In 2018 she joined HBS as an Assistant Professor the Entrepreneurial Management Unit.   Her interests are in the design of labor markets and the choices of employers and labor platforms that affect matters of public interest, such as pay transparency and criminal background screening.  She's an associate editor at the Journal of Political Economy.
The contents of this presentation are not to be reproduced or distributed.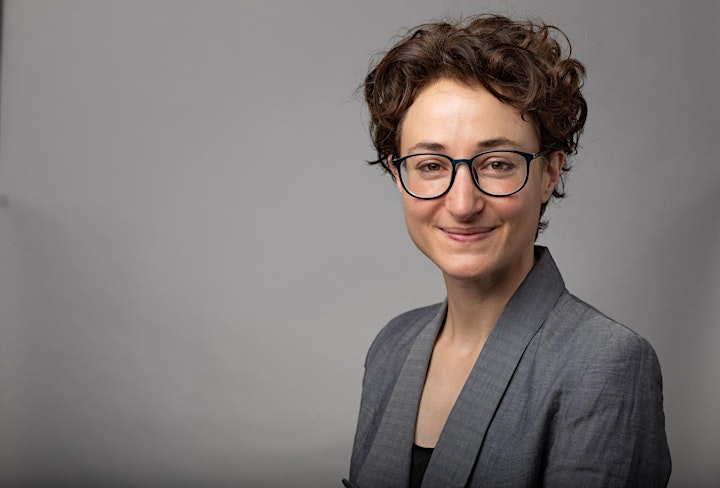 Organizers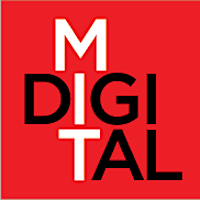 MIT Initiative on the Digital Economy
Visited 23 times, 1 Visit today