Event Description
When you can't meet in person: what it takes to run a great virtual meeting, workshop or event.
Description
After a year of remote working and virtual communication, what have we learnt? Are there still areas to improve and opportunities to explore?
Factory Berlin's Solopreneurs Circle is inviting you to an online event to discuss just that. Communication experts, Brittni Bowering and Kristina Belikova, will share their insights, recommendations and actionable tips to enable you to step up your game running your next virtual meeting, workshop or event.
How can we seize the opportunities of virtual communication?
Which event formats work best when interacting online and how to organise them well.
What still can be improved to make everyone's virtual experience less tiring?
The speakers will answer these and many more questions to help you to make the most of virtual interactions. 

This event is moderated by Viktorija Kravcova, Solopreneurs Circle Captain.
Agenda
17:00 – 17:05 Welcome & Intro
17:05 – 17:20 Kristina Belikova: ABC of organizing online events like a pro.
17:20 – 17:25 Q&A
17:25 – 17:40 Brittni Bowering: Delivering Impactful Remote Experiences.
17:40 – 17:45 Q&A
17:45 – 17:50 Wrap-up
About the Speakers
Kristina Belikova
https://www.linkedin.com/in/kristinabelikova/
Kristina is a seasoned PR & communications professional with experience in various fields – from foreign affairs to technology. Kristina has led several communications and public affairs projects in Europe and the US, worked as a communications consultant in Brussels and Vilnius and collaborated with different international organizations including the World Health Organization delegation in Brussels and Freedom House in Washington D.C. & New York. She is currenlty a Head of Communications & Events at AI BOOST Lithuania and a host of an AI BOOST podcast where she talks to artificial intelligence experts.
Brittni Bowering

https://www.linkedin.com/in/brittnibowering/

Brittni is a content strategist and expert workshop facilitator. She spent a large part of her career traveling the world, teaching companies like Twitter, Lufthansa, and Google how to deliver better workshops and team meetings. Brittni now works with companies across a variety of industries, often using collaborative, interactive workshops to help her clients develop a distinctive brand voice and to use content as an effective way to connect with their dream clients.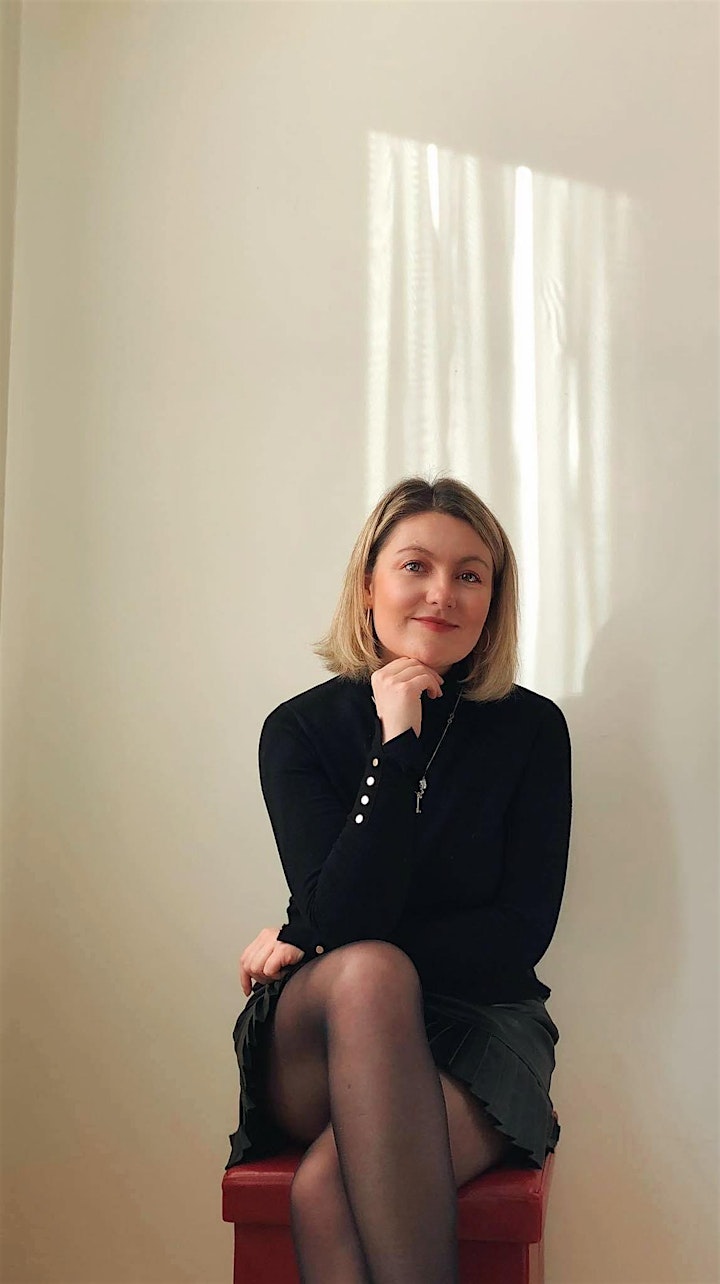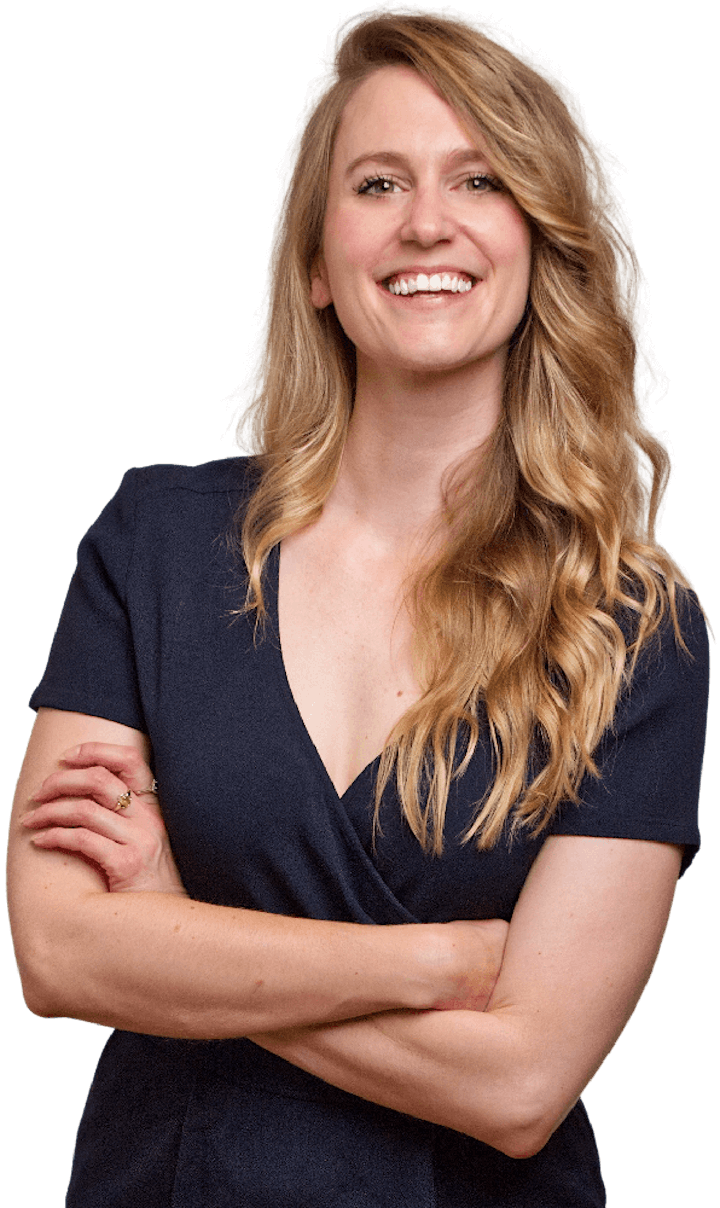 About the Organizers
Factory is an innovation community providing office space, services and partnerships to both startups and corporations as well as hidden champions. It operates the first and largest startup campus in Germany. With currently over 16,000 square meters of office space, Factory brings best-in-class technology businesses together with early stage startups and talents by providing an outstanding work environment, a curated community of founders and quality events. 
Visited 52 times, 1 Visit today