Event Description
Mind the Bridge invites you to "What's hot and what's not in corporate innovation", to share what leaders in corporate innovation are doing.
It has always been difficult to measure what "good" looks like in corporate innovation. For one thing, companies are always changing what they do.
"Nothing is crystallised, everything is always evolving," says Alberto Onetti, Chairman of Mind the Bridge. Companies have tried many different ways to innovate their businesses — setting up accelerator programs for startups, encouraging staff to become intrapreneurs, investing in startups through corporate venturing arms. It is not always clear which of these work best.
Every year Mind the Bridge analyses how Fortune 500/Forbes 2000 companies interact with startups and scaleups, and selects 50 companies that do it best.
During this event, we're going to share real cases and trends with some of the main players in the Spanish innovation ecosystem, with a deep dive into Corporate Venture Building.
The speakers:
Alberto Onetti – Chairman, Mind the Bridge
Joan Cuscó Pallares – Global Head of Transformation, MAPFRE
Fernando Guillot Gimeno – Director Venture Studio (Open Innovation), Telefonica
Fernando Impuesto Nogueras – General Manager, Enagas Emprende
Fernando Sandoval – Manager Enel Innovation Hub Europe, Enel
Telmo Perez, Chief Innovation & New Business, ACCIONA
In order to respect COVID- 19 safety related requirements, the number of seats is limited.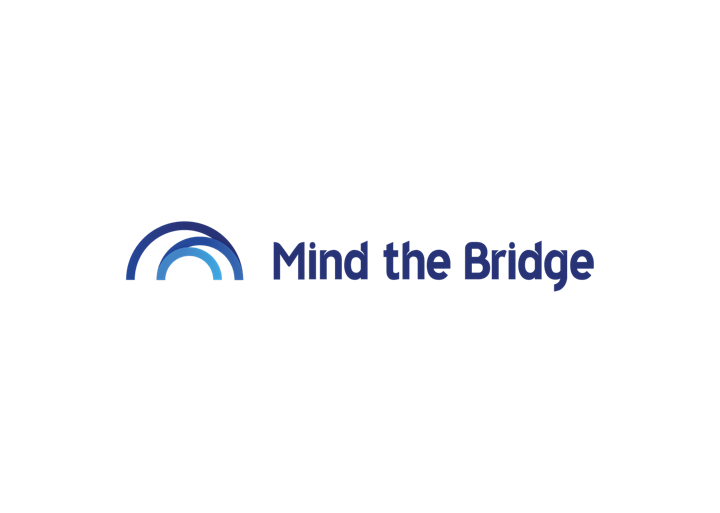 About Mind the Bridge
Mind the Bridge is a global organization that provides innovation advisory services for corporates and government organizations.
With HQs in San Francisco (CA) and offices in Barcelona, London, Milan, Berlin, Los Angeles and Busan (South Korea), Mind the Bridge has been working as an international bridge at the intersection between Startups and Corporates since 2007.
Mind the Bridge scouts, filters, and works with 5,000+ startups a year supporting global corporations in their innovation quest with open innovation initiatives that translate into curated deals with startups (licensing,investments, and/or acquisitions). It also provides advisory services and benchmarking on innovation strategy and structure.
Mind the Bridge, in collaboration with the International Chamber of Commerce (ICC), the 100 y.o. Institution representing more than 45M businesses worldwide, annually elaborates the "Corporate Startup Stars" Awards – the ranking of the most 'startup-friendly' global corporates.
For more info:
http://mindthebridge.com | fcavanna@mindthebridge.org
Organizers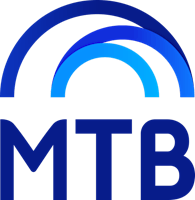 About the Organizers
Mind the Bridge is a global organization focused on Innovation Advisory for corporates and startups.
Visited 5 times, 1 Visit today