Event Description
MTB invites you to "Corporate Startup Collaboration", an open event where we're going to share our experience in Open Innovation
Open Innovation has been a fast growing trend in the last few years, in particular with its focus on corporate collaboration with startups and scaleups. This is now visible in every industry, where the rate of innovation is accelerating, and technological advancement is driven by multiple organizations, often lean and fast-moving startups. making it more difficult to keep the pace of innovation internally. Nonetheless, corporates can leverage the speed of the startups, and take advantage of their knowledge to complement their internal R&D processes.
During this event, we're going to share real cases and trends that we have observed in open innovation activities from the leading corporates in the world.
The speakers:
Alberto Onetti
Forward-looking, dividing his time between Europe and the US, Alberto works on bridging technology to business. Since 2009 he has been appointed as Chairman of Mind the Bridge. In 2014 Alberto was selected by European Commission to drive, on behalf of Mind the Bridge, the Startup Europe Partnership (SEP), the first integrated open innovation platform to connect large corporates and startups. Alberto Onetti is a seasoned serial entrepreneur. Among the others, he co-founded Funambol, Inc., a mobile personal cloud company based in Silicon Valley with R&D and Operations in Europe. Master in International Finance and Ph.D. in Corporate Strategy and Governance, Alberto is Professor of Entrepreneurship and Management at University of Insubria. He has authored and co-authored 100+ publications. Alberto is also an invited keynote and panelist at main international Conferences and Forums. Alberto is a columnist on Sifted Financial Times and EconomyUp re: open innovation topics and trends.
More to be announced soon…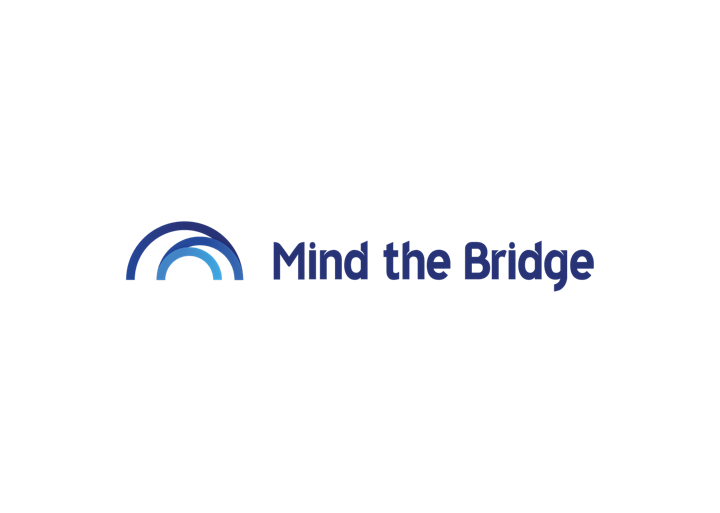 About Mind the Bridge
Mind the Bridge is a global organization that provides innovation advisory services for corporates and government organizations.
With HQs in San Francisco (CA) and offices in Barcelona, London, Milan, Berlin, Los Angeles and Busan (South Korea), Mind the Bridge has been working as an international bridge at the intersection between Startups and Corporates since 2007.
Mind the Bridge scouts, filters, and works with 5,000+ startups a year supporting global corporations in their innovation quest with open innovation initiatives that translate into curated deals with startups (licensing,investments, and/or acquisitions). It also provides advisory services and benchmarking on innovation strategy and structure.
Mind the Bridge, in collaboration with the International Chamber of Commerce (ICC), the 100 y.o. Institution representing more than 45M businesses worldwide, annually elaborates the "Corporate Startup Stars" Awards – the ranking of the most 'startup-friendly' global corporates.
For more info:
http://mindthebridge.com | fcavanna@mindthebridge.org
Organizers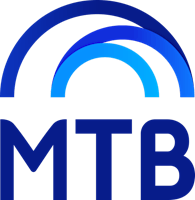 About the Organizers
Mind the Bridge is a global organization focused on Innovation Advisory for corporates and startups.
Visited 14 times, 1 Visit today