Event Description
Join top leaders and decision-makers from the public-sector IT community at the Cloud Together Summit!
Federal agencies are making meaningful progress migrating to the cloud. But the journey looks different for everyone. The administration's Cloud Smart policy guides agencies to be thoughtful about the practical realities of moving to the cloud and consider if an on-premise or hybrid solution makes more sense based on their unique needs.
During this SNG Live virtual session, federal IT officials will discuss their progress moving to the cloud and how Cloud Smart has played a role in that journey.
Topics will include:
Business Continuity & Preparedness
Identity Access Management in Times of Crisis
Maintaining a Secure Distance Learning Environment
Press Registration: Please submit a copy of your press credentials to events@scoopnewsgroup.com for consideration.
Organizers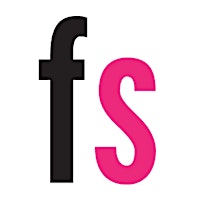 FedScoop
hello@fedscoop.com
About the Organizers
FedScoop is the leading tech media brand in the federal government market. Built on a foundation of award winning journalism, we've grown to become this community's platform for education and collaboration with our website, newsletter and events. FedScoop gathers top leaders from the White House, federal agencies, academia and the tech industry to discuss ways technology can improve government and identify ways to achieve common goals.
Visited 170 times, 1 Visit today