Event Description
Mega-Gathering of Top SaaS Founders with $1m-$100m in revenue. As of Aug 24th we are sold out of early access, 1 VIP ticket left.
See full event page here: Agenda, Speakers, FloorPlan, Sponsor options
Here's what you can expect:
🎤 34 B2B SaaS Founder Keynote Speakers:
Profit Sharing Matrix: How I Bootstrapped to $5m using profit sharing and open salaries to motivate the team
Non-Technical Founder Method: How a business founder kept 100% equity using Dev Shops to build $1m revenue SaaS
Free Customer Formula: How to build a 10k waitlist for your B2B SaaS and convert 1,000 into paid $100/mo customers.
SaaS Affiliate Engine: Bootstrapper hits $10m in revenue relying only on Affiliates. What you should copy about his model.
+ 34 other keynotes from top founders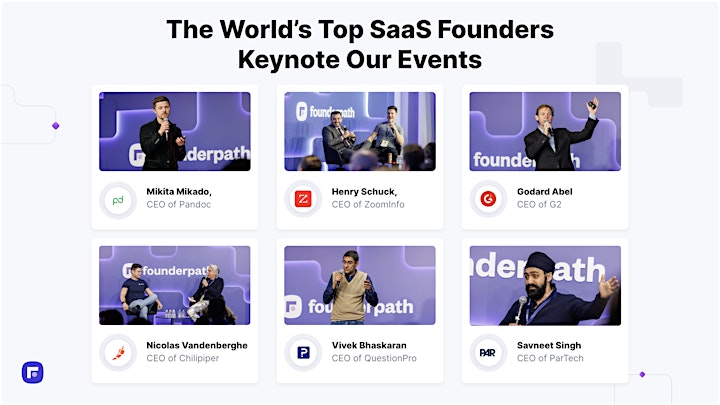 Join VIP Dinners with Speakers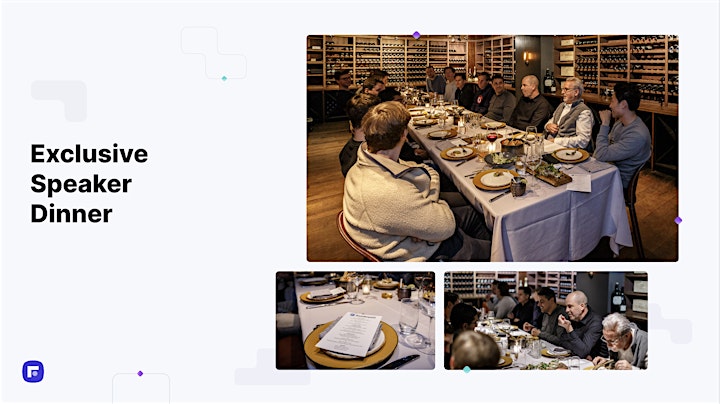 Beautiful Venue w/ Plenty of Outlets, Strong Wifi, Room for Private Calls: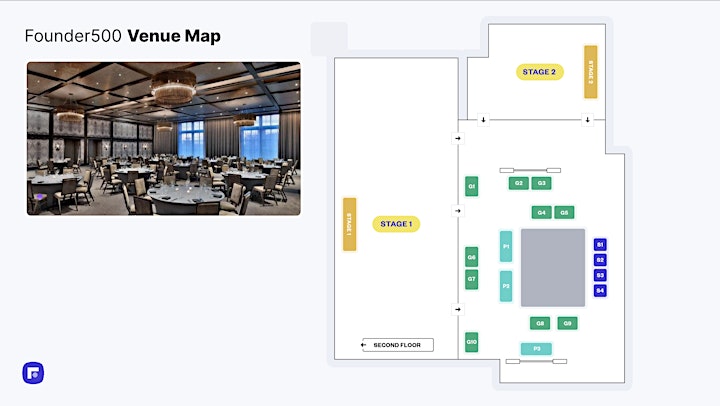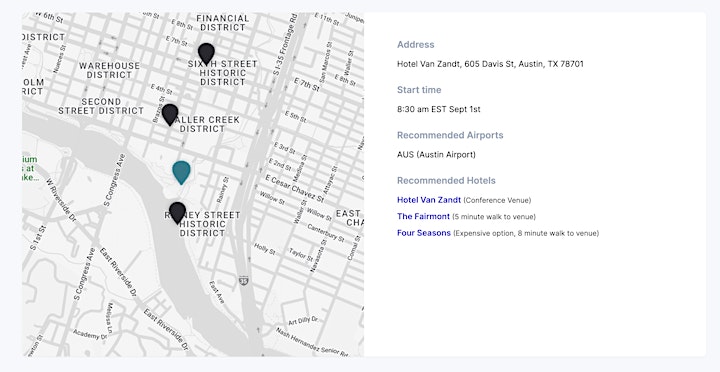 98% of last year's attendees are coming back this year!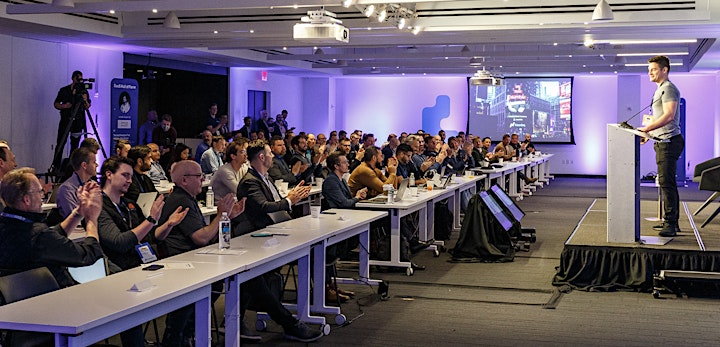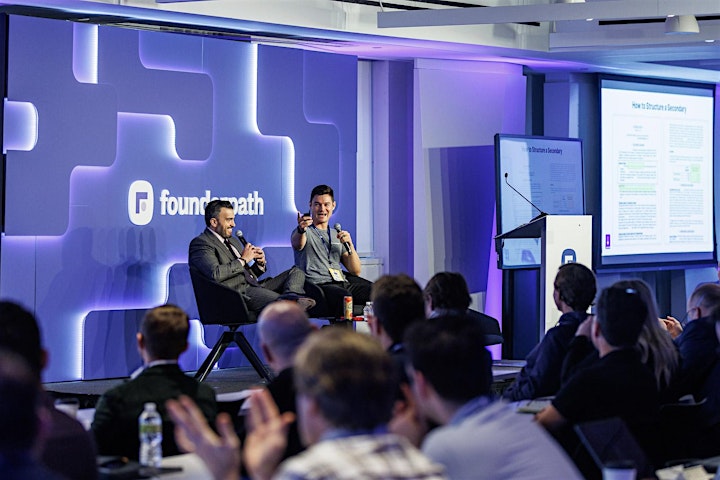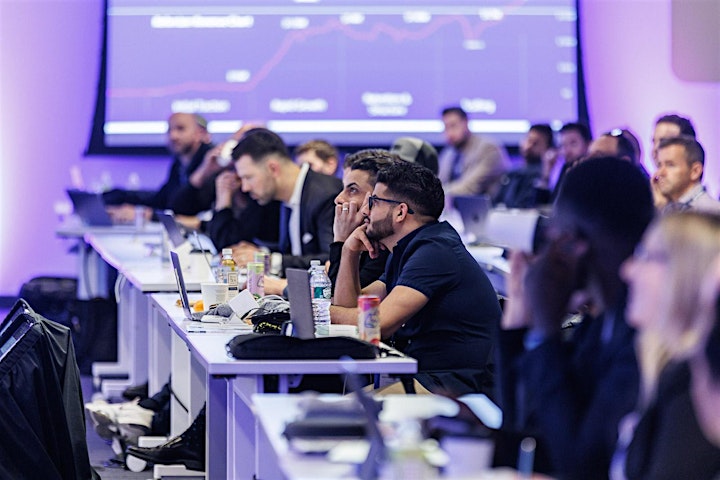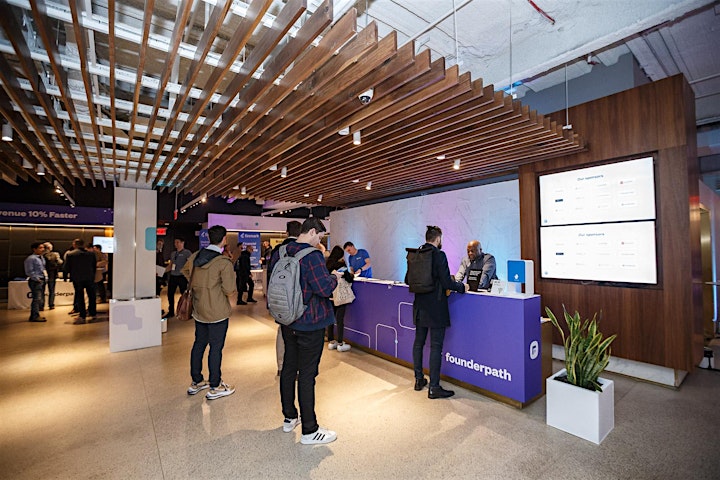 We are almost sold out (as of Aug 24th): 4 tickets left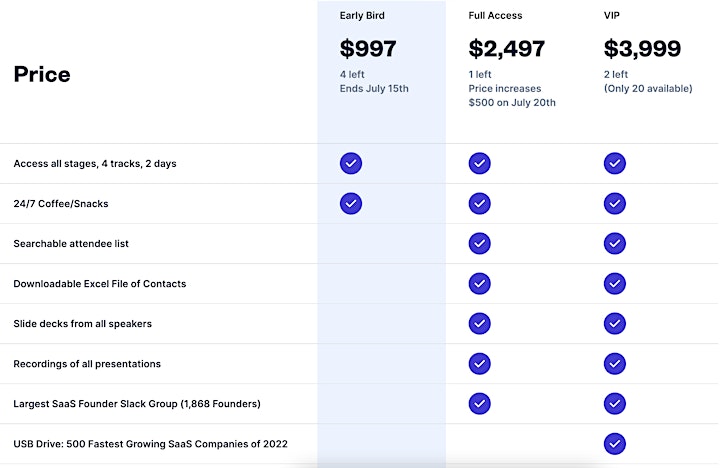 Grab your ticket today. See you in Austin next week!
About the Organizers
Founder Heyo (Acq. 2016), Runs on Nuclear Power, Executive Producer The Top Podcast, Loves Hustle, Strategy, Stories that Sell
Visited 24 times, 1 Visit today