Event Description
Join Women Who Code Austin for our 6th annual diversity hackathon, sponsored by Google Fiber, Athena Health, Bestow and the Zebra
Austin Diversity hackathon is virtual this year, with online workshops!
This hackathon is a celebration of diversity. Anyone who supports diversity is welcome — no matter your level of technical knowledge.
We are providing a virtual space for people of all backgrounds who want to start building their tech portfolio or finish up a tech project while learning new skills. Previous experience in tech is **NOT** required.
Plus, we have a parallel FREE workshop track for anyone who wants to come and just start learning, learn more, or meet people.
Once you sign up, we will provide you a link to pitch your hackathon idea/see other people's idea, and slack channel sign up link.
Not sure what to work on? We encourage participants to look into open data or civic hacking projects, for more information check out Open Austin. Check past blog post for ideas.
Interested in mentoring the participants?
Please fill out this form , we will contact you shortly!
Sponsored by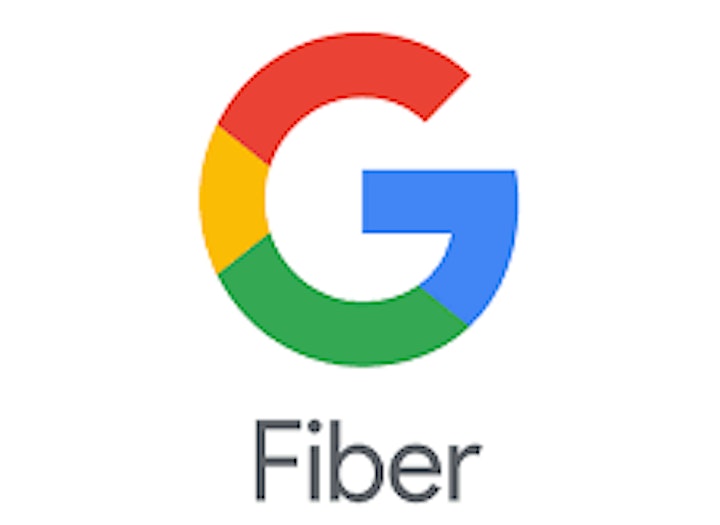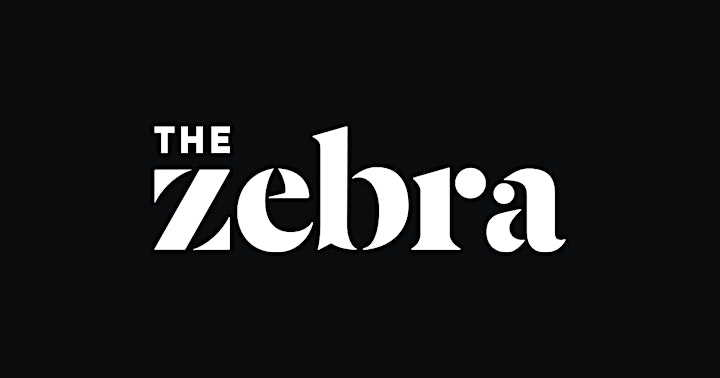 Code of Conduct
Women Who Code (WWCode) is dedicated to providing an empowering experience for everyone who participates in or supports our community, regardless of gender, gender identity and expression, sexual orientation, ability, physical appearance, body size, race, ethnicity, age, religion, or socioeconomic status. Because we value the safety and security of our members and strive to have an inclusive community, we do not tolerate harassment of members or event participants in any form. Our Code of Conduct applies to all events run by Women Who Code, Inc. If you would like to report an incident or contact our leadership team, please submit an incident report form.
About the Organizers
Women Who Code (WWCode) is a global 501(c)(3) non-profit organization dedicated to inspiring women to excel in technology careers. We connect amazing women with other like minded amazing women around the globe who unite under one simple notion – the world of technology is much better with women in it.
Visited 130 times, 1 Visit today