Event Description
The 5 Year Anniversary of JSWORLD Conferen (Frontend Developer Love) from 1-3 JUNE 2022 in-person at the amazing Theater Amsterdam.
5 YEAR ANNIVERSARY OF JSWORLD Conference
JSWORLD Conference (Frontend Developer Love) is 3 Full Days of Talks from 30+ Global Javascript Leaders from around the world taking place from 1-3 June 2022 at Theater Amsterdam.
Join fellow Javascript Frontend Developers traveling in from around the world for the Largest Javascript Conference in the Netherlands. We will host over 3,000 People flying in from 50+ Countries around the World during this 3 Day Celebration of Javascript
You have the choice to join for the Full 3 Day Experience which includes Vuejs Amsterdam, the Globally Recognised Vue Community Event of the year. Or simply purchase a 1 Day Ticket for Wednesday 1st June 2022 which covers a wide range of Topics geared towards helping you make good choices as a Javascript Developer.
Since JSWORLD Conference started in 2018 it has been a Sold Out Conference.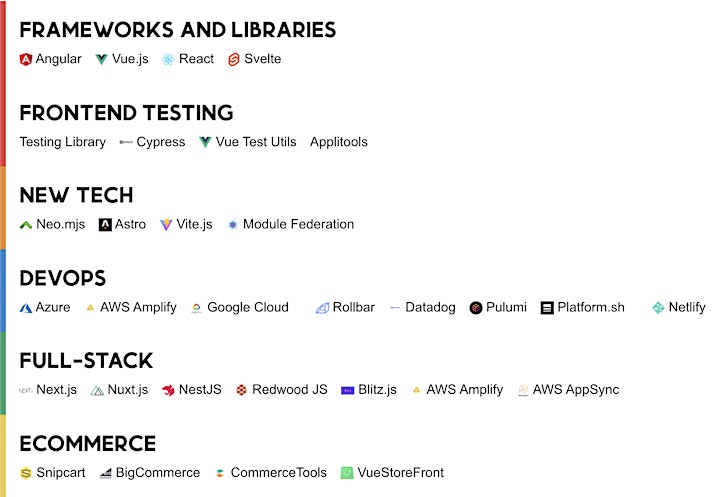 JAVASCRIPT LEADERS AND PROFESSIONALS
Javascript is at the heart of the JSWORLD Conference with a variety of topics being covered such as:
Vue, Angular, React, Design Systems, Web3, Serverless, Storybook, CSS Houdini, Cloud, AWS, Functional Programming, Microservices, Core Web Vitals, Testing, Automation, Jamstack, GraphQL, Webpack, Typescript, Devops, Microfrontends, Web Assembly, Sveltejs, NPM Packages, Artificial Intelligence, eCommerce.
We have speakers that have worked at companies such as Google, Facebook, Tommy Hilfiger, Uber, Spotify, ING, Amazon, Microsoft, Netflify, Gitlab, IBM, Dell, Sony.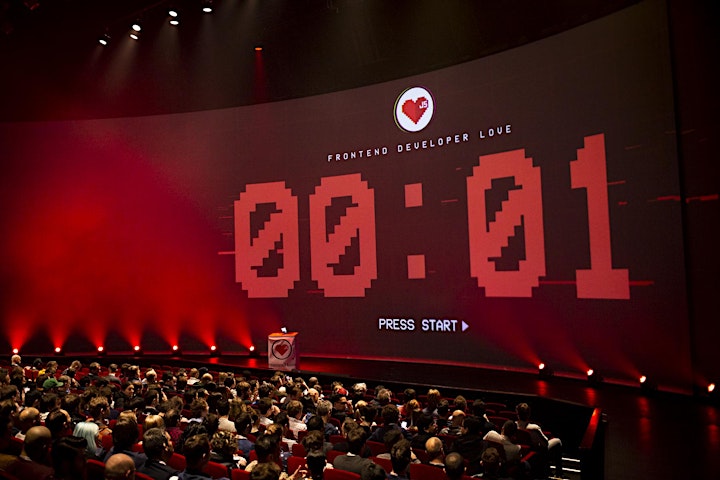 THEATER AMSTERDAM
Has been described by our global Javascript leaders as the "greatest conference venue in the world".
You will get to see JavaScript Experts delivering high-level talks with coding examples on a large 500m2 Screen. As part of your conference experience, we have arranged diverse, world-class and free lunchtime catering.
You get to relax and sit back in cinema seats allowing you to open up your laptop if you wish to code along.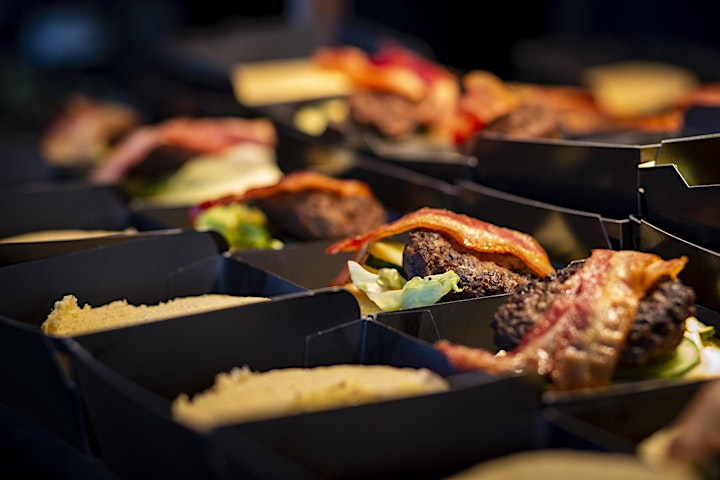 BUY YOUR TICKETS
JSWORLD Conference 2022 is an in-person Event back at Theater Amsterdam. Full Refunds Apply should the Event not be able to take place.
Do you already follow us on Twitter @Frontend_Love?
Did you know that you can watch all JSWORLD Conference 2018, 2019, 2020, 2021 (online) videos back on our own Youtube Channel? (https://www.youtube.com/frontendlove).
Our conference is organised by the team of Passionate People.
Organizers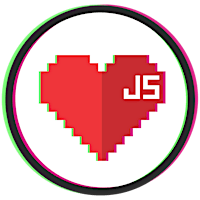 About the Organizers
JSworld Conference runs the Largest and Most Epic Javascript Conferences.We bring together Global Javascript Leaders for the benefit of the Frontend Javascript Community.We have had over 6,000 paying customers to our conferences so far.But our Frontend Developer Conferences attract people from all over the world with people traveling and tuning in from over 100 countries to visit our events in person or online.We are proud to run www.frontenddeveloperlove.com, www.reactlive.nl, www.angularnl.com, www.productupconference.com alongside running other smaller events in Barcelona, Paris & Berlin.We are proud to give back to the Javascript Frontend Community alongside our technical partner www.passionatepeople.io
Visited 66 times, 1 Visit today