Event Description
Fill your day with inspiration and intention. Join us for an unforgettable 'midnight' brunch with New York Angels founder / "patriarch of Silicon Alley" David S. Rose & Narmi Cofounder Nikhil Lakhanpal! Your evening will feature:
* Inspirational fireside chat with David & Nikhil in an intimate setting
* Dynamic Audience Challenge
* Curated connections
* Seasonal, organic, farm-to-table meal
 Become a member for community & exclusive perks.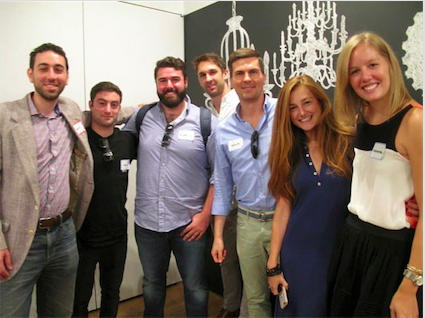 THE SPEAKERS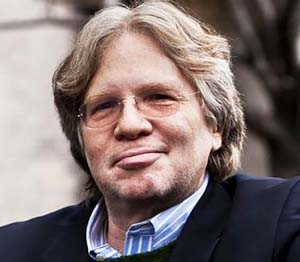 David S. Rose is an Inc. 500 CEO, serial entrepreneur, super angel investor, best selling author and keynote speaker who has founded or funded over 100 pioneering companies.
He has been described by Forbes as "New York's Archangel", by BusinessWeek as a "world conquering entrepreneur", by Crain's New York Business as "the father of angel investing in New York", and by Red Herring magazine as "patriarch of Silicon Alley". He is a New York Times best selling author for "Angel Investing" and "The Startup Checklist."
Gust, his latest company, is the international financing platform that connects hundreds of thousands of entrepreneurs to tens of thousands of angel investors in over 100 countries and powers many of the world's major startup ecosystems.
*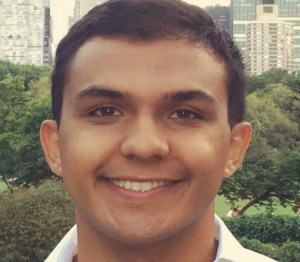 Nikhil Lakhanpal is the cofounder of Narmi (Techstars '17). Narmi helps financial institutions better engage, acquire and retain customers through a superior mobile and online banking platform.
About the Organizers
Young, successful, and hungry for the next opportunity
You shouldn't have to settle for a job you don't love. It should be easy to explore your options, and build skills and connections. As easy as going to brunch with friends.
Re-imagine your career and add a dose of inspiration to your life. brunchwork is about coming together, embracing possibility, and choosing to pursue your highest ambitions.
As seen in CNBC, Forbes, Fortune.
Visited 79 times, 2 Visits today