Event Description
Fill your day with inspiration and intention. Join us for an unforgettable 'midnight' brunch with Brad Hargreaves & Nir Eyal! Your evening will feature:
* Inspirational fireside chat with Brad & Nir in an intimate setting
* Dynamic Audience Challenge
* Curated connections
* Seasonal, organic, farm-to-table meal
Become a member for community & exclusive perks.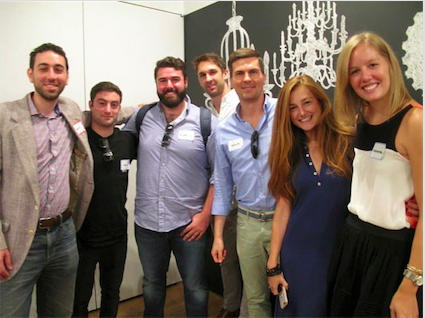 THE SPEAKERS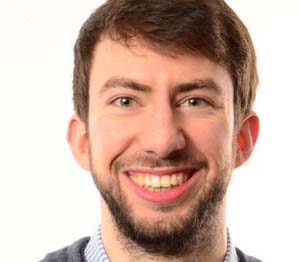 Brad Hargreaves is the founder and CEO of Common, which is dedicated to making housing better by providing flexible, community-minded shared homes. Previously, he co-founded General Assembly, a global education institution with campuses in more than 15 cities worldwide.
Most recently, Brad was a Venture Partner at Maveron, General Assembly's lead investor. He has been named to Vanity Fair's "The Next Establishment", Inc Magazine's "30 Under 30", and Business Insider's "Silicon Alley 100".
*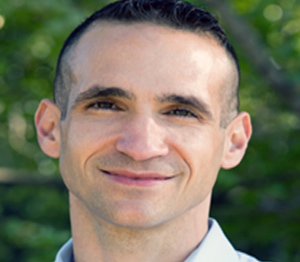 Nir Eyal is the bestselling author of Hooked: How to Build Habit-Forming Products and has been dubbed the "The Prophet of Habit-Forming Technology." He founded two tech companies since 2003 and has taught at the Stanford Graduate School of Business and the Hasso Plattner Institute of Design at Stanford.
Nir is an active investor in habit-forming technologies: Eventbrite, Product Hunt, Pantry, Marco Polo, Presence Learning, 7 Cups, Pana, Symphony Commerce, Worklife (acquired by Cisco) and Refresh.io (acquired by LinkedIn).
About the Organizers
Young, successful, and hungry for the next opportunity
You shouldn't have to settle for a job you don't love. It should be easy to explore your options, and build skills and connections. As easy as going to brunch with friends.
Re-imagine your career and add a dose of inspiration to your life. brunchwork is about coming together, embracing possibility, and choosing to pursue your highest ambitions.
Visited 38 times, 2 Visits today